200 students, teachers attend Max Hospital health talk at Manav Mangal School
Author(s): City Air NewsDr Arpinder Gill, Sr Consultant, Max Super Speciality Hospital , Mohali speaking at a health talk on 'how to identify & control asthma' at Manva Mangal School, Sector 21 here on Monday. Around 200 students of 10th...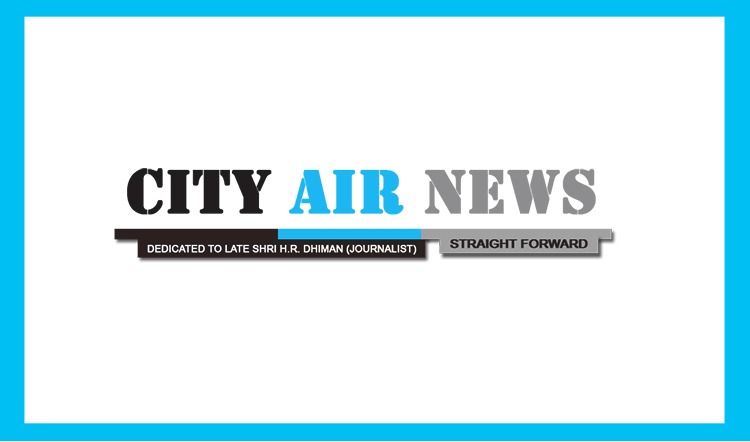 Chandigarh, May 5, 2014: To mark World Asthma Day, Max Super Speciality Hospital (MSSH), Mohali held a health talk on 'how to identify & control asthma' at Manva Mangal School, Sector 21 here today. Around 200 students of 10th class & teachers of Manav Mangal School attended the session.
Addressing them, Dr Arpinder Gill, Senior Consultant, MSSH, Mohali said that around 1 in 20 school going children of tricity were suffering from asthma. In recent years there has been a global increase in the number of people having the disease among both children as well as adults. One of the basic reasons of the disease was the modern urbanization and increase in atmospheric pollution."
Asthma was relatively easy to control once it was diagnosed. It was important to recognize the signs and symptoms of asthma. The asthmatic patients were not only because of the hereditary factors but also due to the various socio-economic factors which should be prevented through awareness in children as well as adults, pointed out Dr Gill.
Awareness could improve asthma care throughout the world. We should know that the attack could be seasonal, when even a breath of fresh air could turn you asthmatic if the pollen count in the atmospheric air was high. Thus the need was to be extremely cautious during change of season, maintained Dr Gill.
Talking about Asthma symptoms, Dr Gill informed that it caused breathing problems. The airways in the lungs got blocked, causing the lungs to get less air than normal. The symptoms also included a tight feeling in the chest, coughing and wheezing. Asthma could develop quickly and ranged from being mild discomfort to a life-threatening attack if breathing stopped completely. The other key indicators included sucking in skin above breastbone and between ribs, nostrils flaring out, blue lips or nail beds, feeling really tired and lethargic, looking pale, grey and sweating profusely."
To check Asthma in schools, the management should minimize the triggers of asthma at school. It should train some teachers along with the school health nurse or doctor who could provide first aid therapy. The students diagnosed with asthma should be  identified and a watchful eye kept on them. The school should equip itself for dealing with life threatening emergencies and have a clearly laid plan about whom to contact in case of emergency. In any case, it should initiate treatment without delay while waiting for help to arrive. The school should also report to parents if it suspected a student has an unusual cough or shortness of breath after playing games, Dr Gill advised.