3-day International Conference Begins at PTU
Author(s): SK VyasDr. Rajneesh Arora, PTU Vice-Chancellor honouring Dr Sudhir Jain, Vice Chancellor Shri Mata Vaishno Devi University (SMVDU), Jammu on the inaugural ceremony of three-day International Conference on 'Advancements & Futuristic...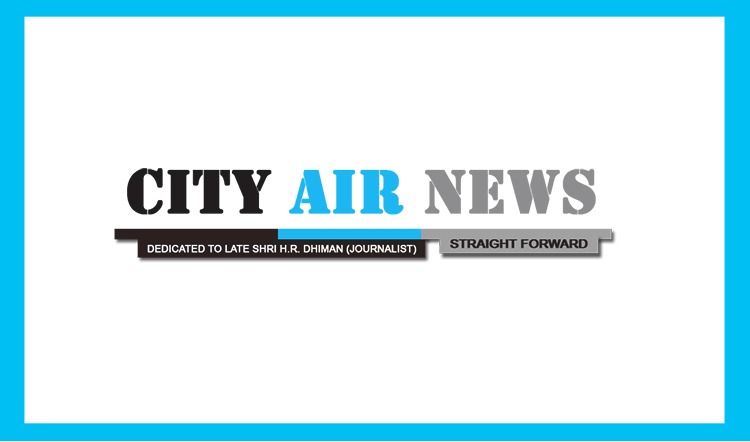 Jalandhar, October 16, 2014: Three-day International Conference on 'Advancements & Futuristic Trends in Mechanical & Materials Engineering' (AFTMME) kicks off at Punjab Technical University (PTU) today. On its inaugural day today, Dr Sudhir Jain, Vice Chancellor Shri Mata Vaishno Devi University (SMVDU), Jammu remained the Chief Guest for the occasion, whereas, Dr Satya Parkash of IIT Roorkee has been the Guest of Honor.
The event began with the welcome address by Dean Academics Dr. Buta Singh Sidhu, followed by lightening of lamp ceremony and a shabad recitation by the students of Punjab Institute of Management. The conference attracted more than 150 researchers from more than 10 states of India and seven countries of the globe of which Poland and Japan participated for the first time. This conference is being organized in collaboration with the Department of Science (DST), Defence, Research and Development Organization (DRDO) and Council of Scientific and Industrial Research (CSIR).
The keynote address has been delivered by Prof. (Dr.) Christopher C. Berndt from Surface Science and Interface Engineering at Swinburne University of Technology, Melbourne. He is the member of some 13 professional Societies in the materials, mechanical, manufacturing and biomedical fields. He shared his experiences in field of engineering and technology with the participants. He said, "We should focus on further strengthening of ties between two nations in field of mechanical engineering rather than limiting to literature part. This will bring more advancement in field of engineering and can bring latest developments which are indeed better for overall development of nations."
Dr. Sudhir Jain, VC - Shri Mata Vaishno Devi University (Jammu) and the chief guest of event focused on putting the research outcomes into practical use, by motivating the students.
Dr. Satya Prakash, Professor from IIT Roorkee has also interacted with the delegates and highlighted the research activities taking place in Punjab in thermal spray coating.
Giving the welcome address Dr. Buta Singh Sidhu, Dean Academics and convener of committee expressed, "I am highly obliged to see the maximum participation in the conference. This event is aimed to develop and promote the research ambience by creating awareness about the latest developments in the field of mechanical and materials engineering. This conference provides once a year opportunity to the researchers to share their latest research outcomes at a broader platform. "
Expressing his views Dr. Rajneesh Arora, PTU Vice-Chancellor said, "It is a matter of pride and pleasure that PTU is organizing a mega event of International Conference. This conference will be a grand platform for the exchange of growing knowledge and experiences with experts from all over the globe. The theme arouses a keen interest among the scientific community and different social representatives. This time, the participation of delegates is more in number as compared to last year's conference which is a great achievement in itself. PTU is making laudable efforts to promote technical education and research in its affiliated colleges. Hence, I congratulate all the organizers of this conference as well as thank all the delegates and other participants for exchanging their ideas and fruitful thoughts."
All the guests were honored with a token of memento. Dr. Rajneesh Kant Sachdev, Registrar expressed vote of thanks to all the guests and participants. 
-----------------------------
Readers may send their news/views/feedback to us:
Date:
Thursday, October 16, 2014