500 citizens across 3 cities creates a history, showcased remarkable talent and skills at Jashn
Author(s): City Air NewsA 80- year-old couple walked the ramp with their orignial wedding attire and crowned as the best couple during the Ramp Show at Jashn. New Delhi, September 29, 2014: With World's Senior Citizen day approaching on...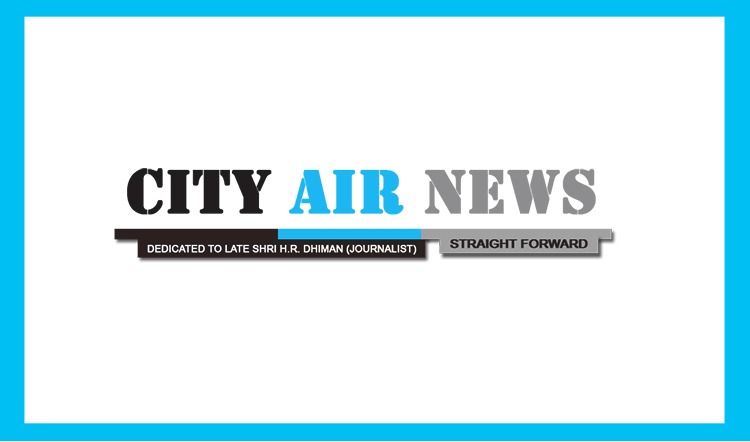 New Delhi, September 29, 2014: With World's Senior Citizen day approaching on 1st October, people must be busy in lectures and seminars for senior people, here taking a lead group of senior citizens from 3 cities Pune, Jaipur and Delhi -NCR created a history, showcased remarkable talent and skills at Jashn. 
 'Jashn' which gave seniors an immense joy and precious moments to relish their Golden years. Activities like singing, dancing, rangoli making filled seniors with enthusiasm and a sheer excitement filled the vicinity of Active Senior Living.  Elderly women were dressed in traditional costumes of dance; the performances captivated the entire crowd and left a smile on every one's face. The spirit of Punjab won the competition, and took away the first prize. But the highlight of the evening remained the Ramp Show where elder couples walk with elegance.  The evening witnessed beautiful elderly brides dressed up in traditional Bridal Wear and Grooms looked handsome in suits, dhotis and Sherwani's. But the whole vicinity was mesmerized and fascinated when the 80 year old Couple walked the ramp holding hands. The bride looked stunning in traditional handwoven Banarasi Saree with heavy zari work accerozzied Kundan Mang Tika and a classic nose ring. The Groom looked handsome in Sherwani teemed with Kamar Band with traditional Sword gifted by his mother-in-law. The couple Bhagwan and Pratima, resident of Bhiwadi married in 1959 was later felicitated with the Winner Award.  Some seniors showcased their talent of singing by dedicating Ghazals which was beautiful sung by duo and bagged the award.
 The evening gave elders a special moment as some couples dressed up in their original Wedding Attire with original Wedding jewelry which they had saved for years.  Such was an elegant couple "Mr & Mrs. Chopra" who looked gorgeous in her original Wedding Saree along with Kaliyon wale Kalere, which looked ethnic and rich. And the groom perfectly complemented her with Kurta Pajama teemed with Traditional Turban. The crowd was captivated with the Performance of Elderly Ladies: Rajasthan Folk dance was alluring as Ladies looked spectacular while performing. The Punjabi Gidda stood out as Elderly ladies sung Punjabi "boliyan" while performing Gidda, the crowd was filled with enthusiasm seeing the spirit of Gorgeous Beauties. Grand Children looked excited too as they were cheering for their Gran Parents.
 Commenting on this unique initiative of Utsav Active Senior Living, Amita Shaw,  a resident as well as the coordinator for the event say's, "A life spent working hard to make a living, caring, protecting and nurturing children: senior citizens have given it all.  This was a small effort to give seniors some precious moments to rejoice golden years of their lives by this two day fun filled extravaganza "Jashn".
-----------------------------
Readers may send their news/views/feedback to us:
Date:
Monday, September 29, 2014