55th SIAM Annual Convention Witnesses Curtain Raiser For Automotive Mission Plan 2016-2026
Author(s): City Air NewsSIAM organised its 55th Annual Convention in New Delhi. Present in the inaugural session were (L to R) Mr. Vinod K Dasari, Vice President, SIAM and MD, Ashok Leyland Ltd., Mr. Sumit Mazumdar, President CII and Chairman...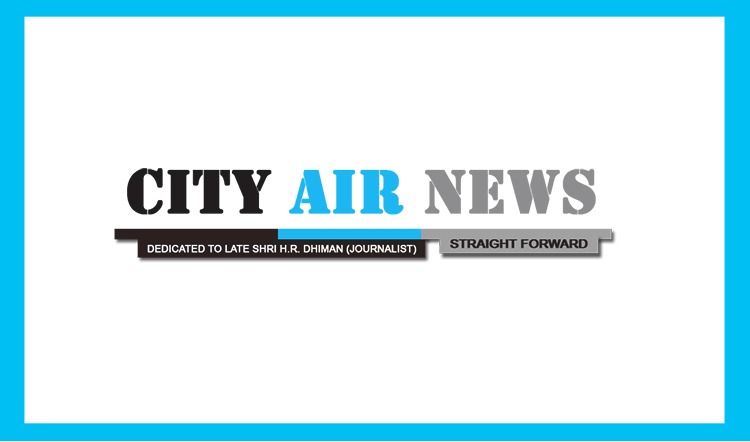 Chandigarh,   September 2, 2015: The 55th SIAM Annual Convention witnessed the curtain raiser for the Automotive Mission Plan 2016-2026. This is the second edition of the Automotive Mission plan after the 2006-2016 plan. The Automotive Mission Plan 2016-26 (AMP 2026) is the collective vision of Government of India (Government) and the Indian Automotive Industry. It is aimed at mapping the progress of the automobile industry in India and setting targets and goals for this sector over the next ten years. It addresses areas of relevance including growth in terms of size, contribution to India's development, global environmental footprint, technological maturity, safety, competitiveness, and institutional structure and capabilities.
The document was unveiled in the final session of the SIAM 55TH Annual Convention. The session was chaired by Dr. PawanGoenka, Past President, SIAM and Executive Director & Group President – Auto & Farm Sector, Mahindra & Mahindra Ltd.
Mr R Raghuttama Rao, Managing Director, ICRA Management Consulting Services (IMaCS) presented the vision to the gathering. Talking about the key achievements of the AMP 2006-2016, he said that theinvestments under AMP 2016 exceeded 1,60,000 crores. The industry is poised to generate more than 35 million jobs by the end of 2016. The industry is on-course, as per the AMP 2016 to hit the base-case target of Rs. 5,49,000 crores of industry revenue by the end of FY16. One of the key learnings he said was "the need of greater institutional coordination." Stating the vision of AMP 2026, he said, "By 2026 the Indian automotive industry will be among the top three of the world inengineering, manufacture, and export of vehicles and components and will encompass safe, efficient and environment friendlyconditions for affordable mobility of people and transportation of goods in India comparable with global standards, growing in the value toover 12% of India's GDP, and generating an additional 65 million jobs."
Dr R S Katoch, Secretary, Department of Heavy Industry, Ministry of Heavy Industries and Public Enterprisesalso addressed the people in attendance and said that the implementation of GST was a must for the industry. He said that the scope of growth for the industry would increase manifolds if the tax structure was improved.
Implemented in 2006, the first Automotive Mission Plan (AMP 2006-2016) has till date, witnessedseveral progressions of evolution of the Indian automobile industry with many of its objectives being met while others being fulfilled by the end of the stipulated period.
Date:
Wednesday, September 2, 2015