Bar Council of India members visit CT University
Author(s): City Air NewsCTU Chancellor S. Charanjit S Channi, with the members from Bar Council of India during their visit at CT University. Senior advocates hold discussion on educational & training agendas with CT University Ludhiana,...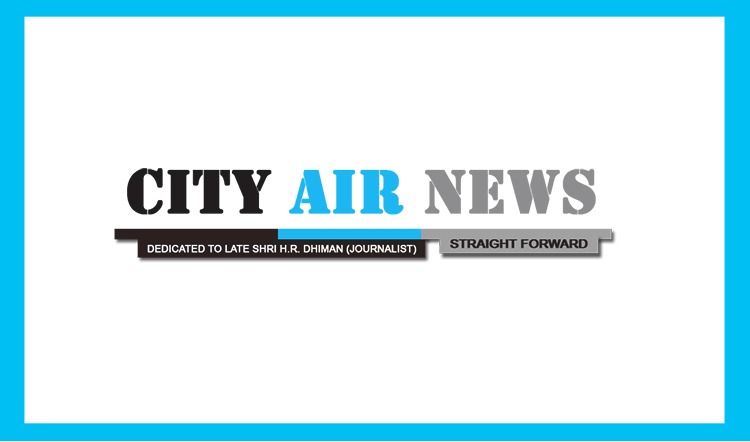 Senior advocates hold discussion on educational & training agendas with CT University
Ludhiana, May 1, 2018: The new start of School of Law by the CT University, Ludhiana (CTU) is an attraction not only for the seekers of law education but also for the senior law professionals of the region. A high power committee of the Bar Council of India (BCI) visited the state-of-the-art facilities of infrastructure, curricula, library, moot court, etc. at School of Law, at CT University.
A team of Senior Advocates led by the Honourable Senior Judicial Divisional Magistrate, Jagraon (Ludhiana), Pradeep Synghal and Members of Bar Council of Jagraon led by its President Jyoti Sehgal, visited the School of Law and held discussions with the CTU authorities and faculty on the educational and training agenda and described these as need-based.
Mr Synghal said, "Punjab has dire need of producing law professionals through a focused educational programme in state and CTU has responded to this call by starting the School of Law on its campus". Emphasizing the need for practical exposure to advancement of knowledge pertaining to judiciary, Mr Synghal offered support for the progress of this venture, on behalf of the legal fraternity.
The Director of the School of Law, Dr V.K. Sharma, said that the CTU is offering courses such as B.A., L.L.B, (3 years and 5 years), B.Com, L.L.B. (5 years, Honours) both in regular and integrated mode.
While welcoming the delegation Dr. Harsh Sadawarti, Pro Vice-Chancellor, remarked, "CTU is technical oriented, multi-faculty industry-driven University, where students are groomed to be sound professionals through imparting them with practical hands-on-training. CTU has carved out sound curricular niche for various fields of Law and that an emphasis is being laid to teach them how to use knowledge with logic and care".