BOLLYWOOD ACTOR DHARMENDRA' LAND: VB book 12 in land grab case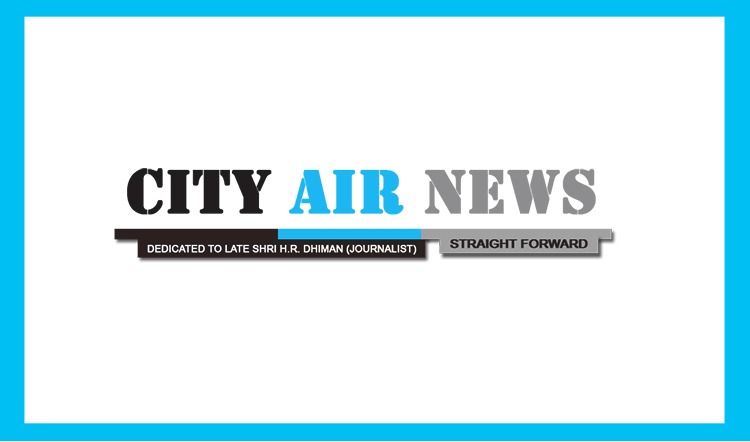 Ludhiana, December 6, 2012: Ludhiana Vigilance Bureau (VB) has registered a case against 12 people, including a revenue official (patwari), in connection with allegedly grabbing land worth crores of rupees belonging to Bollywood Actor Dharmendra.
Of the accused, two have been arrested by VB.
According to Ludhiana VB senior superintendent of police (SSP) Satinderpal Singh, Dharmendra had a land measuring 9 acres in Ajit Nagar in the Haibowal Area here. He said of this land, Dharmendra had sold 9 acres to different persons. Still, Dharmendra had a land measuring 2,600 sq ft.
Further, the SSP told that of this 2,600 sq ft land, one Rohit Kapila alongwith a few other people with alleged connivance of the revenue officials got prepared fake documents and did illegal possession of the land.
He told that VB had registered a case under various Sections of the Indian Penal Code (IPC) and Prevention of Corruption Act against 12 people, including Rohit Kapila, Jaswant Singh and a revenue official (patwari).
He further told that the accused firstly got prepared two power of attorneys', one each at Ludhiana and Jalandhar and secondly they got registered the sale deeds.
He revealed that both Rohit and Jaswant had been arrested. The remaining accused were absconding, he said.