Capt Amarinder puts Rs 53.43 crore at disposal of DCs to tackle covid-19 crisis
The Patiala district has been given Rs 2.50 crore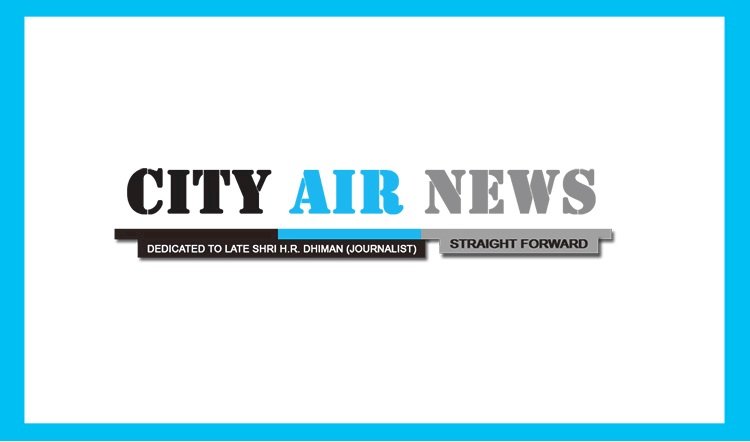 Chandigarh: Punjab Chief Minister Captain Amarinder Singh has put Rs 53.43 crore at the disposal of all the Deputy Commissioners to immediately tackle any exigency arising out of the prevailing COVID-19 crisis.
 
The amount has been released by the Revenue, Rehabilitation and Disaster Management Department, and the funds have been charged to the State Disaster Response  Fund (SDRF).
 
Giving the district wise breakup of funds released to DCs, an official spokesperson said that Sri Muktsar Sahib has been given Rs 6.75 crore, Amritsar Rs 6 crore, while Rs 5 crore has been released to Ludhiana and Hoshiarpur followed by Rs 3.50 crore for Faridkot, and Rs 3 crore has been released to Jalandhar and Sangrur.
 
The Patiala district has been given Rs 2.50 crore and Rs 2.18 crore has gone  to SAS Nagar (Mohali) and Rs 1.90 crore to Moga.
 
Similarly, the SBS Nagar district has been given Rs 1.60 crore whereas the districts of Tarn Taran, Gurdaspur, Roop Nagar and Fazilka have been given Rs 1.50 crore each. Besides, Rs 1.25 crore each has been given to Ferozepur, Pathankot and Barnala, followed by Rs 1 crore each for Kapurthala and Bathinda while Rs 75 lakh has been released to the DC of Mansa and Rs 50 lakh to Fatehgarh Sahib.