CDE on Biomedical and dental waste management in India hosted by Christian Dental College
Author(s): City Air NewsDr. R. S. Mann, President, Punjab Dental Council inaugurating the function by lighting the lamp at Christian Medical College, Ludhiana on Saturday & gathering on the occasion. Ludhiana, April 6, 2014: A continuing...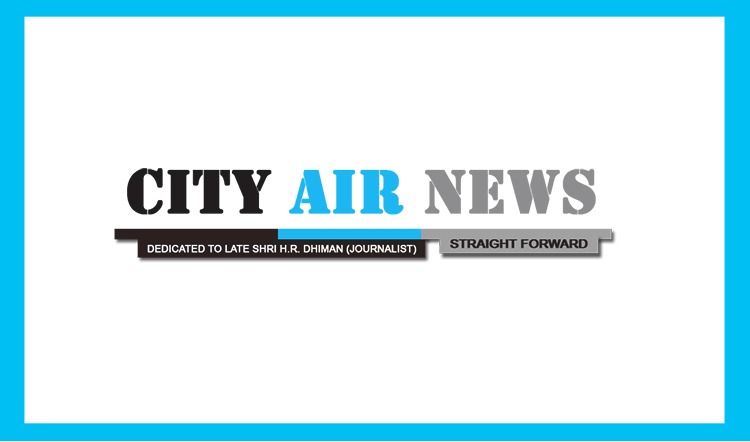 Ludhiana, April 6, 2014: A continuing dental education programme(CDE) on Biomedical and dental waste management in India was hosted by the Christian Dental College on Saturday, at the historic Lady Willingdon Assembly Hall, Christian Medical College, Ludhiana where more than 200 delegates from Punjab participated the deliberations.
Biomedical waste is the infectious waste produced from hospitals, clinics and health care facilities; which is hazardous. However, biomedical waste management is in it's infancy in our country, thus the purpose of this CDE Programme was to increase awareness for the betterment of society in general.
The chief guest for this illustrious event was the President of the Punjab Dental Council,Dr R S Mann. Dr. Mann, appreciated the efforts of the Christian Dental College in setting up standards in patient care services and lauded the efforts in sensitising the need of proper bio-medical waste management.
The environmental engineer responsible for the handling and management of all the biomedical waste in Punjab, T S Gill, graced the event as the guest of honor. He appreciated the efforts of Christian Medical College in setting up high standards in Bio-medical waste management.
Dr. Kim Mammen, Associate Director, welcomed the delegates on behalf of the institution and appreciated the efforts of Punjab Dental Council and Punjab Pollution Board for better tomorrow.
Dr Ramesh Nagarajappa, an eminent personality in the field of dental sciences, and also the Vice Principal of the Rama Dental College, Hospital and Research Institute, Kanpur was the guest speaker.
Dr. Abi M. Thomas, Principal, Christian Dental College, Ludhiana emphasised the need to follow protocols in all aspects of patient care and the need to overcome the callous attitude towards dental waste management.
Around 200 dental professionals registered for this program,which covered a wide variety of relevant topics, ranging from the principles of biomedical waste to its legal aspects as well as its current status and disposal, amalgam use and disposal in dentistry and dental laboratory/radiology waste management. Following these lectures there was a panel discussion involving the speakers on practical problems associated with proper disposal of biomedical waste management in India.
Senior faculty who presented their views at this programme included  Dr Kapil Dua, Professor and head of the department of Conservative Dentistry and Endodontics;  Dr. Ritu Jain, Associate Professor and current in charge of the Department of Public Health Dentistry,  and Dr Amandeep Pabbla, Assistant Professor in the Department of Public Health Dentistry.