Celebrate hydration this summer with Glass Bottles from Borosil
Stay hydrated this summer and keep thirst at bay with Borosil's stylish and beautiful glass bottles that come in different shapes and colours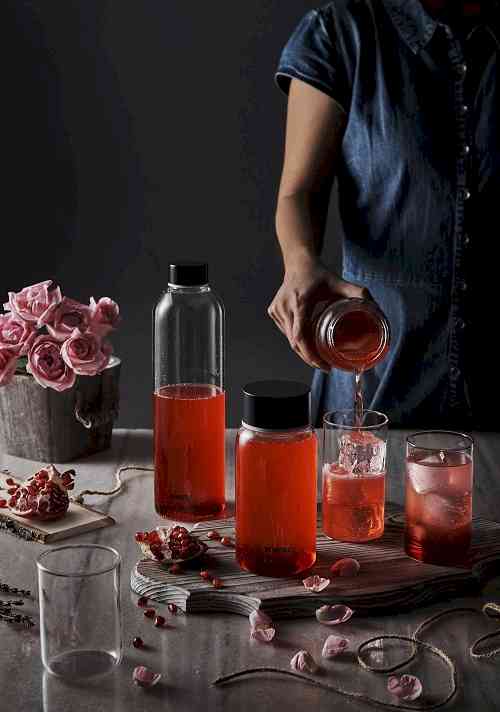 Borosil Glass Bottles.


Mumbai: As summers are approaching, lets focus on the importance of fresh water. With the world switching from plastic to glass in everyday consumption of storage goods, the benefits of using glass cannot be emphasised enough. Unlike plastic, water storage in glass containers proves beneficial not only for health but is also environment friendly. Glass bottles keep the water fresh and free from contamination.
Stay safe, hydrated and drink pure and clean water with Borosil's beautifulglass bottles that come in different colours and styles. Choose from a myriad collection, from the Glassstrong bottle to the Puro Neo bottle, the Crysto Slim Glass Bottle and the Crysto Glass bottle.
Each of the stylish glass bottles are made of 100% borosilicate glass and keeps water safe and 100% pure. Some key features about the glass bottles:
•         Unlike plastic or ordinary glass, these bottles will not leach chemicals into your drink even after repeated usage.
•         Borosil's glass bottles are also harder and tougher than ordinary glass.
•          Are scratch resistant.
•         Non-porous glass will not absorb stains or odours.
•         Retain perfect clarity. Unlike regular soda lime glass, will not turn cloudy with repeated use.