CICU Organises interaction with Alberto Zambianchi
Author(s): City Air NewsAlberto Zambianchi, President, Chamber of Commerce, Forli-Cesena, Italy, at an industrial interaction with CICU, Ludhiana on Friday. Ludhiana, March 15, 2013: Upkar Singh, Joint Secretary, CICU said that Punjab...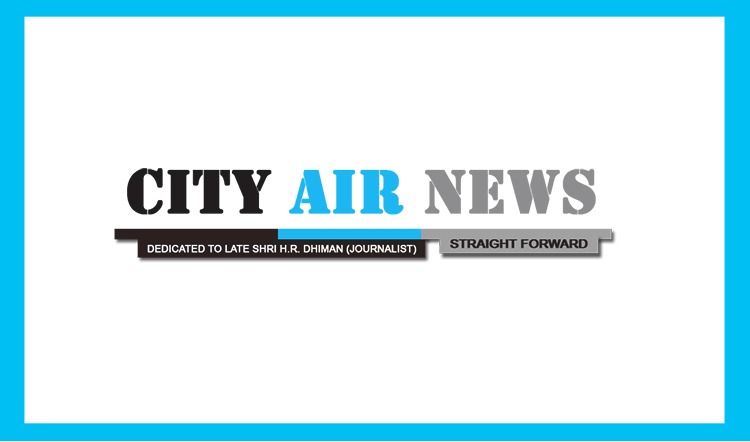 Ludhiana, March 15, 2013: Upkar Singh, Joint Secretary, CICU said that Punjab Industry is at an important phase of industrialisation and modernisation and is strongly supported by vast domestic and international demand. This trend will continue and resulting in strong and ongoing demand for high precision and high technology machinery, tools and equipments. The need of the hour is to source most innovative products, technologies and solutions from Italy and other world's leading players to improve manufacturing efficiency and sharpen competitive edge by use of cost effective modern machinery in their respective units in Punjab. There is a strong need to develop comprehensive and holistic regional strategy that includes sharing of best trade practices and products.
Speaking on the occasion of an industrial interaction, Alberto Zambianchi President Chamber Of Commerce, Forli-Cesena, Italy, said Italian Industry with advanced technology, monitoring instruments and test measures, has ability to undertake installation, debugging, maintenance, rebuilding, special machine manufacturing and heavy, medium and light repair businesses for domestic and international equipment such as precision machine tool, digital control machine tool, heavy machine tool, machining center, large-scale special-purpose equipment and automatic production line. Alberto further said that with a rosy Punjab economic situation, Italian Industry can meet the demand for small and mid size machine tool products and technology for this region.
Alberto also showed keen interest for signing MOU with CICU which will deepen bilateral understanding and cooperation to further upgrade Industrial relations to higher level.
Avtar Singh General Secretary CICU said that this interaction would be a great opportunity for CICU members to exchange views and develop business ties which will lead to further promotion and development of bilateral trade between Italy and India. This programme attracted overwhelming response as a number of leading Industrialists floated enquiries and showed keen interest for import of machinery and export of products.This interaction laid a solid foundation for mutual cooperation which will give boost to Commerce and Industrial ties for mutual benefits of both countries. He on behalf of the CICU members thanked Alberto and his team for their cooperation and support.
This meeting was attended by chairmen, presidents of various associations and leading Industrialists.