CMC Ludhiana has one positive case of covid-19
This is a 72-year-old patient from Jalandhar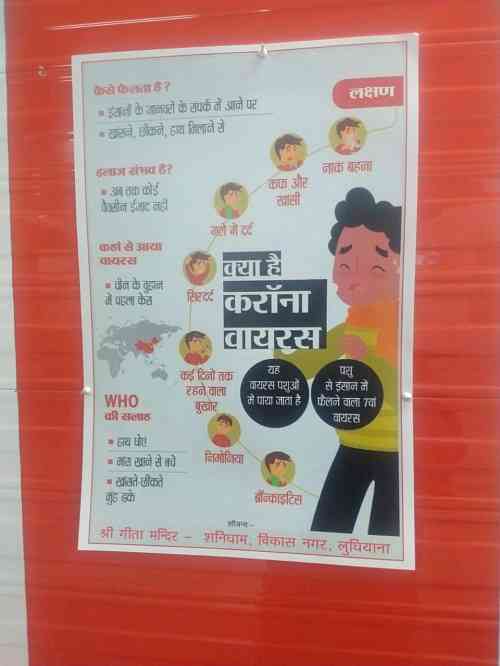 A symbolic photograph.
Ludhiana: CMC has one positive case of COVID19.
This is a 72 year old patient from Jalandhar and is admitted in the special COVID 19 isolation ward, according to an official release issued here today by the hospital authorities. 
The patient was presented to CMC on March 21, 2020 with complaints of cough, fever and breathlessness since March 16, 2020.
She was diagnosed with pneumonia and was isolated at presentation through the COVID19 pathway.
She had no travel history. She is currently on medication treatment and requiring Non-invasive ventilation.