COLONISERS and property developers stage protest seeking rationalisation of policy in Punjab
Author(s): City Air NewsColonisers and property developers hold a strong protest at the Mini-Secretariat, Ludhiana on Wednesday. City Air News photo: Mandeep Kumar Verma Ludhiana, July 10, 2013: Strongly opposing the policy announced by...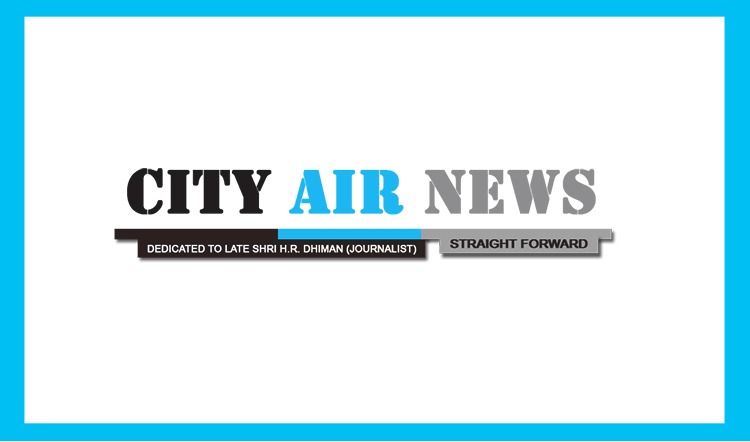 Ludhiana, July 10, 2013: Strongly opposing the policy announced by the Punjab Government to regularise unauthorised colonies in the state after making payment of compounding fee and development charges, colonisers and property developers held a strong protest at the Mini-Secretariat here today.
Protestors also submitted a memorandum to the Punjab Chief Minister and the Deputy Chief Minister through the district administration. They staged protest under the leadership of Kultar Singh Jogi, president, Punjab Colonisers and Property Dealers Association.
Addressing the protestors, Jogi said the compounding fee of Rs 2.50 lakh per acre for colonies developed prior to August 17, 2007, and Rs 15 lakh per acre for those developed thereafter, was on a high side. Development charges of Rs 250 and Rs 500 per sq yd, respectively, for the two categories of colonies, were also unviable and beyond the reach of most of the developers and plot/property holders.
In his address, Jogo urged upon the state government to review and rationalise the policy announced recently. He asserted that the existing colonies be regularised on payment of development charges stipulated in a notification issued by the Local Government Department on January 4, 2011.
Jogi also sought that the state government should announce an amnesty and liberal one-time settlement scheme for existing colonies and also start a single window system for new colonies to curb the unregulated development.