"COVA" mobile app providing beneficial for residents
People taking medical advice from hundreds of doctors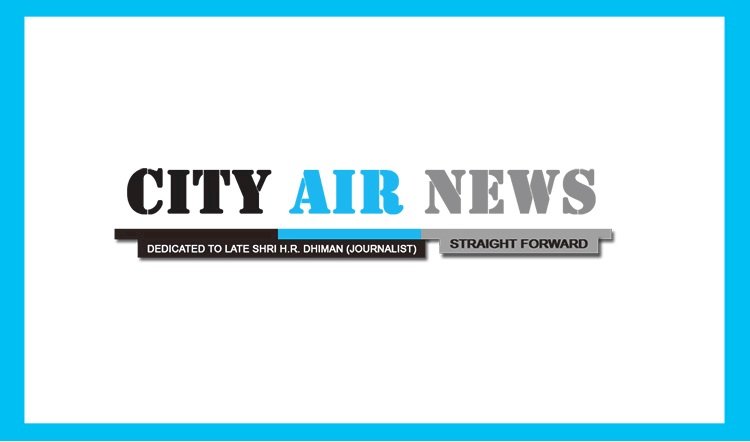 •    FACILITY OF REGISTERING YOURSELF AS A VOLUNTEER TO START SHORTLY
•    RESIDENTS SHOULD DOWNLOAD THIS MOBILE APP & GET THEMSELVES REGISTERED AS VOLUNTEERS: DEPUTY COMMISSIONER
Ludhiana: Deputy Commissioner Mr Pradeep Kumar Agrawal today said that to ensure no person gets affected with Novel Coronavirus (COVID 19), the Punjab government have been issuing several directions from time to time. To effectively address and resolve medical and stress related issues during lockdown, the Government of Punjab, through its "COVA" mobile app have launched a special helpline named connect to doctor 18001804104 for citizens. He said this helpline has been started so that citizens can connect with a network of senior doctors over tele-conference and get medical advice on COVID-19 and other related concerns.
    The Deputy Commissioner have also appealed to the specialist doctors to become stakeholders in this noble cause on their own.
    He informed that to ensure that every person becomes stakeholder in fight against COVID 19, registration of volunteers through COVA Mobile App would be started soon and any person or organisation can get themselves registered as volunteers and offer their services. He said that the District Administration would then be able to take services of such volunteers. He has also appealed to the residents to download COVA mobile app and register themselves as volunteers.
    The Deputy Commissioner informed that different kinds of services would be taken from the volunteers and these services would be distributed into different categories. He informed that the first category is of Community Response Volunteer, who would offer his/her services for delivering medicines, food and other essential commodities to the residents at their doorsteps, and their services would also be taken to get food prepared.
    The second category would be of patient transport volunteer, who would provide safe transportation facilities to patients, who have been declared medically fit and have been discharged from hospital. The third category would be of government transport volunteer, who would deliver instruments, medicines and other supplies at government sites and services. The fourth category would be of check in and chat volunteer, who would be providing support to the persons facing loneliness and self isolation, telephonically, and the last category would be of software development volunteer, who would assist the government in different IT programmes and softwares.