Covid 19: Pension beneficiaries to get pension while sitting at home; wont have to visit banks
Pension to be distributed amongst around 2.15 lakh beneficiaries in district Ludhiana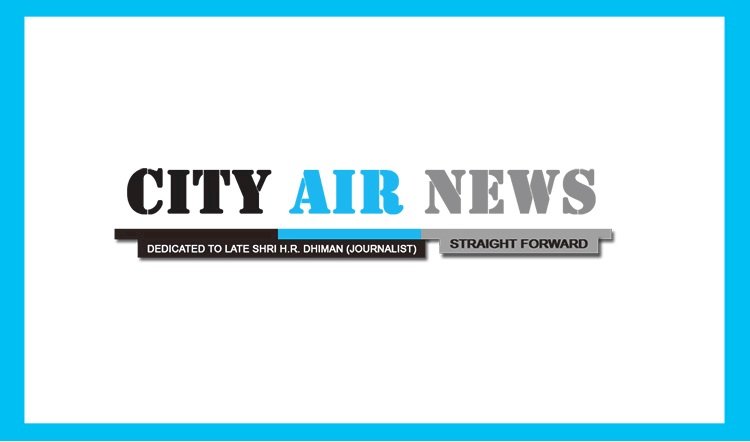 •    PENSION TO BE DISTRIBUTED BY BANK REPRESENTATIVES, POSTAL DEPARTMENT OFFICIALS & AANGANWARI WORKERS
•    AROUND RS 33 CRORE AMOUNT FOR TWO MONTHS DEPOSITED IN ACCOUNTS
Ludhiana: In view of the ongoing curfew/lockdown, the District Administration have decided that pension would be distributed amongst the beneficiaries associated with the Social Security Department Punjab at their homes. This pension would be distributed by the bank representatives, postal department officials and aanganwari workers.
    While providing information, Deputy Commissioner Mr Pradeep Kumar Agrawal informed that the total pension amount for 2,15,013 beneficiaries of district Ludhiana is Rs 32,87,82,000 (for month of January & February 2020). He stated that this amount was deposited in the bank accounts of all beneficiaries on March 23, 2020. He said that several beneficiaries have withdrawn their pension from the banks, while a large number of beneficiaries were not able to do so due to curfew/lockdown.
    He informed that for urban areas of district Ludhiana along with five blocks such as Dehlon, Pakhowal, Raikot, Sudhar and Samrala, the pension would be distributed by officials of India Post Payment Bank. In rural areas, this work would be done by Bank Customer Accounts (BCA) and the Aanganwari workers would support them in this work.
    The Deputy Commissioner clarified that this pension would be distributed in the homes of only those beneficiaries, who have not withdrawn it from banks yet. He said that once the curfew/lockdown is over, the pension beneficiaries would get this pension normally.