Covid-19: Situation under control in Himachal Pradesh  
No need of creating panic: UD Minister of Himachal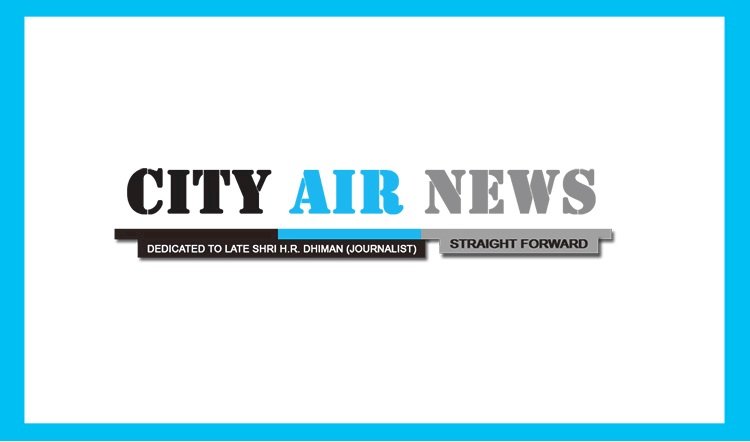 Dharamshala: Urban Development Minister Sarveen Chaudhary said that the State Govt. was taking all possible measures to cope up with the pandemic Covid-19 in the state along with the nation. She stressed upon the need of maintaining social distancing and rather the people should bond themselves emotionally during this hour of emergency to avoid negativity around us. She said that the situation was under control in the State and there was no need of creating panic. Only alertness was the key to fight against Corona virus as there was no vaccine to treat it yet.
She was speaking after reviewing the steps being taken by the officers of the Municipal Corporation here at Dharamshala to fight against the fatal Corona Virus in the Smart City. She asked them to ensure effective spray and cleanliness in the area of Smart City.
Appreciating the role of the employees of the Corporation, the Minister said that they were doing their duty diligently in keeping the city clean. She asked them to keep a good heed of their health as well as they were playing a vital role in fight against Corona. She asked them to cover up themselves properly by using mask, gloves and gumboots while spraying and cleaning the city.
Sarveen Chaudhary said that Chief Minister Jai Ram Thakur was himself keeping a close eye on the situation in the State and every possible help was being rendered to the affected persons or those who were kept in isolation in the State. Helpline numbers across the nation had been circulated to help every Himachali. Himachal Bhawan at Chandigrah and Delhi NCR were providing shelter to the needy students and job seekers from Himachal Pradesh.      
She asked the people to cooperate by sticking to the guidelines issued by the State and District Administration during curfew to avoid the deliberate spread of Covid-19.  Only constant vigil was the mantra in fight against this alarming disease and we should follow all the instructions issued by the health and administrative authorities, she said.