Day-wise supply of fruits and vegetables from sabzi mandi near Jalandhar Bypass to start from tomorrow onwards: DC
Trial completed successfully; people should support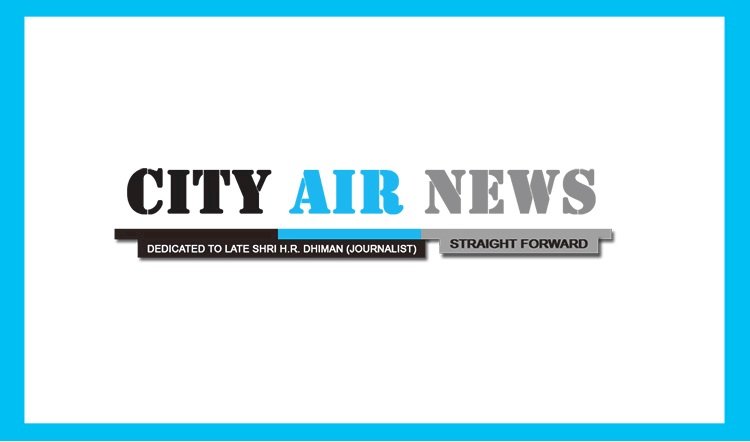 •    195 SAMPLES NEGATIVE OUT OF TOTAL 236 SAMPLES
Ludhiana: Deputy Commissioner Mr Pradeep Kumar Agrawal today informed that the farmers who want to sell their produce at the Sabzi Mandi located near Jalandhar Byepass would be able to bring their fruits and vegetables in the Mandi from 1 pm to 7 pm pn every Monday, Wednesday and Friday. He said that on Tuesday, Thursday and Saturday, big venders (who can distribute large quantities of fruits and vegetables on their own) would be able to purchase fruits and vegetables from 6 am to 10 am.
    He said that such venders should must have a pass issued by the District Mandi Officer, Ludhiana. He however clarified that rehri venders, common man and shopkeepers would not be able to enter the sabzi mandi. He informed that the entire sabzi mandi would be sanitised on every Sunday. The trial in this regard has been completed today and from tomorrow (April 4, 2020) onwards, the supply of fruits and vegetables to different wards would start.
    Mr Pradeep Kumar Agrawal informed that till date, samples of 236 suspected patients have been sent for testing from district Ludhiana, out of which 195 were negative, five positive (4 from Ludhiana and one from Jalandhar), while results of 36 samples are awaited.
    Civil Surgeon Dr Rajesh Kumar Bagga informed that at moment, 236 Rapid Response Teams are operational in the district at present, out of which screening of 466 patients was done by 114 teams and 198 patients were home quarantined. He informed that patient named Surinder Kaur (69 years), a resident of Shimlapuri, have been found to be positive for COVID 19 and is undergoing treatment at Fortis Hospital, here. He informed that the officials are looking for family members who came in contact with her, her neighbours, Fortis Hospital staff, her Mohali based family members. He said that the samples of the patient's son and daughter-in-law have been taken, whereas samples of six persons who came in contact with the patient, would be taken in Mohali. As per the doctors at Fortis Hospital, the condition of Surinder Kaur is stable.
    Mr Pradeep Kumar Agrawal have appealed to the residents to stay indoors during the curfew/lockdown. He assured that the District Administration is committed for door-to-door delivery of essential commodities to the residents.