DEMOLITION DRIVE: LMC officials' team razes 16 illegal structures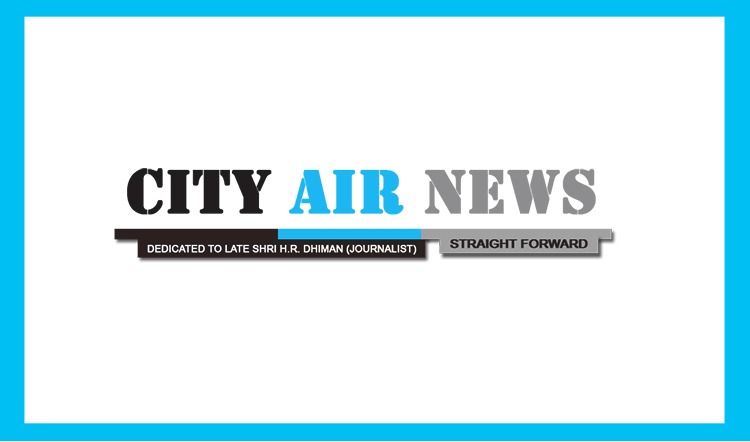 Ludhiana, November 22, 2012: A team of the building branch officials of Ludhiana Municipal Corporation carried out a demolition drive to clear illegal structures on the government land in Chhawni Mohalla alongside the Old GT Road from Sabzi Mandi Chowk to the Jalandhar bypass here today.
The officials had to face a tough resistance from people at the time of carrying out the drive. Finally, the officials were successful in removing encroachments from 16 identified points. Most of these illegal structures were the residential houses.
The LMC team was led by Municipal Town Planner (MTP) Raj Kumar and Assistance Town Planner (ATP) Zone-A Kamaljit Kaur. They were accompanied by sufficient number of the police personnel, to ensure complete maintenance of law and order at the time of carrying out the drive.