District Administration fixes prices of 23 grocery items to tackle problem of hoarding and overcharging in Ferozepur
Deputy Commissioner warns shopkeepers of punitive action under essential commodities Act 1955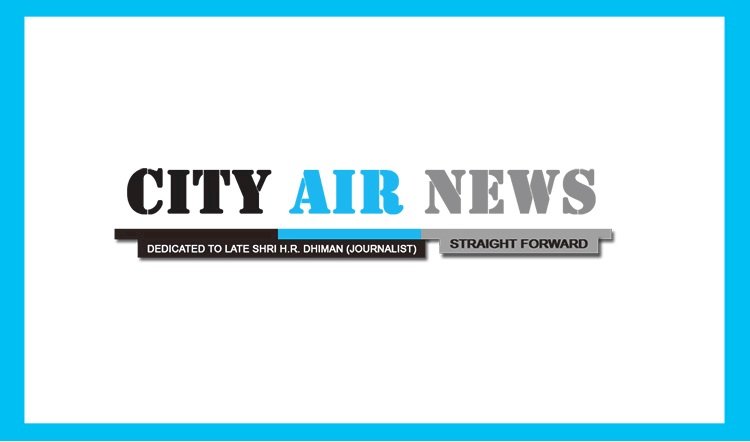 Ferozepur: Taking concrete steps against the hoarding and exorbitant pricing, the district administration Ferozepur on Friday has fixed the maximum price of 23 grocery items in the district.
 
Divulging more, Deputy Commissioner Ferozepur Mr. Kulwant Singh said that it has come to his notice that some shopkeepers taking the advantage of the crisis arising from the Coronavirus pandemic were charging exorbitant prices of the commodities being used in day to day routine including a vast variety of grocery items. He further added that to tackle this hoarding and overcharging the district administration under the essential commodities Act 1955 has fixed the prices of these commodities and punitive action would be taken against the shopkeepers violating these orders.
 
Following the various complaints of the citizens, the deputy commissioner then directed controller food and civil supplies to fix the price of these commodities which includes Rice (various types of Rice), Atta, Maida, Besan, Ghee, Refined Oil, Tea, Suger, Mirch, Haldi, Salt, Safety Matches, Soap, Mix Dal, Rajmah, Chana Small Loose, Kabuli Chana, Moong Dal Chilka, Moong Dal Dhuli Loose, Moong whole Loose, Chana Dal Loose, and Tur Dal. Acting swiftly on DC's directives the department of food and civil supplies has fixed the price of these essential commodities. The deputy commissioner warns shopkeepers of strict action if they don't follow the orders and still charge exorbitant prices for these essential items.