DMCH Managing Society issues revised working guidelines
Step taken in view of advisory given by PM Narendra Modi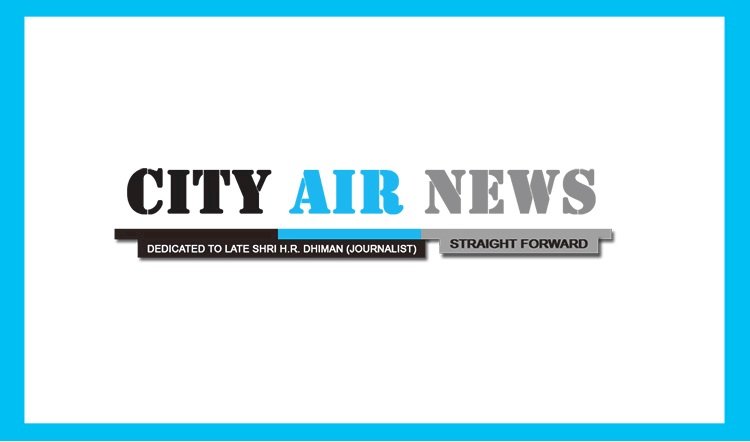 Ludhiana: In keeping with the advisory given by the Prime Minister Narendra Modi over precautions to be taken in present scenario of Coronavirus pandemic, DMCH Ludhiana has issued the revised working guidelines.
According to these guidelines, General OPD and Private OPD services will remain closed from 23th March, 2020 to 31st March, 2020. Only emergency patients will be examined.
 For the convenience of the patients, telephonic guidance will be available through EPABX numbers 0161-4687700, 0161-4688800 and 98155 55100
 All elective surgeries are to be postponed/ scheduled after 31st March,2020
 Patients reaching the Emergency /OPD of DMCH/HDHI will be required to fill up a declaration form before being permitted entry for the services.