easyday Stores Unveil 'Festive collection' at attractive prices for Amritsar peoples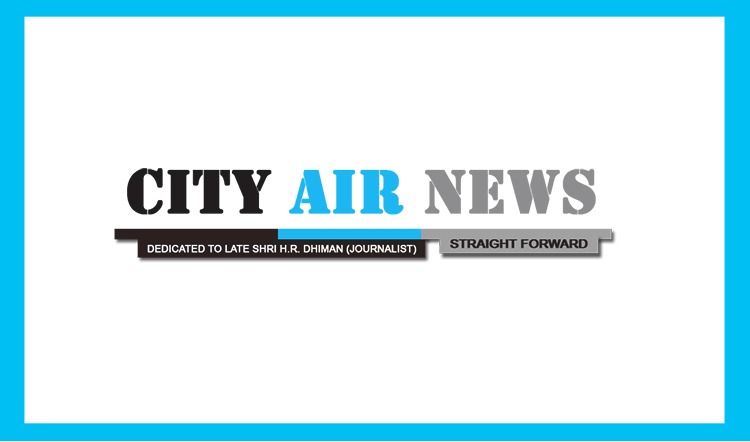 Amit Rishi
Amritsar, October 16, 2012:easyday Market stores, owned and operated by Bharti Retail today launched a month long festive campaign, 'Kam Daam Mein Dhoomdham', - an exquisite assortment of compelling deals and offers on all merchandise at its easyday Market stores, from October 13 to November 16.
Customers can celebrate the season with a grand festive range at incredibly low prices, including apparel, home décor, festive décor, kitchen appliances, gift items and electronic goods, from world-renowned brands.
The range will be featured across easyday stores in Punjab, Haryana, Karnataka, Madhya Pradesh, Maharashtra, Chhattisgarh, Uttar Pradesh and Delhi NCR.
The month long 'Dhoomdham' includes exciting gift items starting at just Rs. 49; Festive apparel at Rs. 199; festive sarees 499 onwards; men's kurtas at just 299; LED 81cm TV priced at Rs. 19,990; (attractive freebies worth Rs 3999) double bed-sheet at just Rs. 298; branded 20l microwave at Rs.4290 all under one roof, lowest price mobile handsets at Rs 949, available at select stores.
easyday has also launched special gift cards this Diwali. Available in denominations – Rs 100 to Rs10,000. These cards can be used as a cash card to purchase any product, at all easyday outlets.
The store also offers a very attractive finance scheme for its customers, for easy shopping. They can purchase goods in installments of 3 or 6 EMIs for purchases made above Rs 3000, in addition to a nominal processing fee. Customers can also avail of free gifts with each transaction of Moneygram.
There is also a special scheme from 01 October 2012 to 31 March 2013 with no interest on EMIs and no processing fees on using easyday Kotak credit card.
In addition to these attractive deals on comfort and luxury items, the store brings exciting offers for kids. With every easyday catalogue, customers get a free 'Rangoli Coloring Sheet'. The kids can bring back the colored sheet and win exciting gifts.
easyday Market stores are one-stop shops that cater to every family's day-to-day needs. They offer an extensive range of good, high quality, products, together with an impressive shopping experience & customer-friendly service - all under one roof. Product categories include personal care, stationery, household articles, hosiery items, daily-need groceries including staples, processed foods, bakery & dairy products, meat & poultry and fresh produce.