EbixCash presents Namrata Joshipura show on March 13
Event to be held at Jawaharlal Nehru Stadium, New Delhi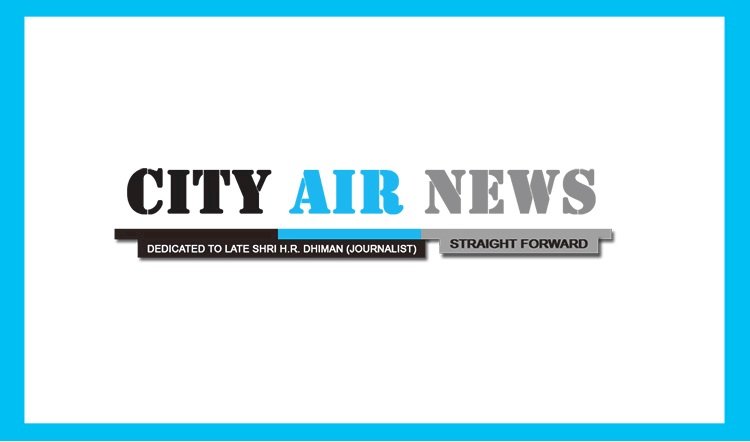 New Delhi: The Lotus Make-up India Fashion Week is association with EbixCash Autumn-Winter 2020 by the Fashion Design Council of India (FDCI) will take place from March 11-15, 2020, at the Jawaharlal Nehru Stadium, Lodhi Road, New Delhi.
EbixCash, is taking its association forward for the second time with FDCI and will present the Namrata Joshipura show at LMIFW AW'20 on March 13. Namarta known for her New York-esque elegant aesthetic has in her collection, fused contemporary silhouettes with modern interpretations of artisanal embellishments.
"Namrata and EbixCash share a modern outlook, as the former pays tribute to glamour in a subtle way providing women a chance to shine, while we give solutions to make our customers lives easier by invaluable financial advice. Both are adding function and utility to already fast-paced world, thus this undeniable synergy," says Chairman & CEO EbixCash, Robin Raina.
"We are delighted that EbixCash has again come on board for this season as well proving to be a fruitful relationship and will present Namrata's show. The designer gives a spin to evening dressing with her high-voltage ensembles and she always puts up a memorable show that is a mix of style and substance,"said FDCI Chairman Sunil Sethi.