EXTENDED: Sirhind canal's closure extended for 6 more days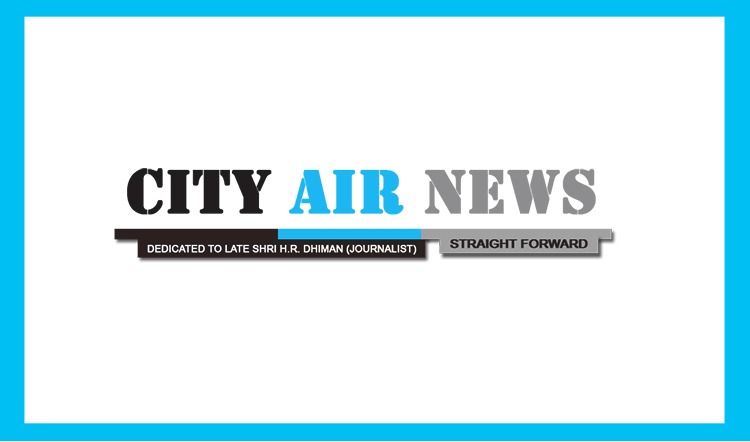 Chandigarh, October 24, 2012: The Sirhind canal's closure has been extended to more days. The canal would now be closed up till October 30 (both day inclusive) instead of October 24.
Disclosing this here today, an official spokesperson of the Irrigation Department said that as per the earlier orders the Sirhind Canal off-taking from Ropar Head Works, was closed from October 15 to October 24, 2012 for 10 days due. He said that the canal has been closed due to the construction of four-laning of road with flyovers along with Sidhwan Canal by Public Works Department (B&R).
He said that notification in this regard under rule 63 of rules framed under the Northern India Canal and Drainage Act, 1873 (Act VIII of 1873) has been issued.