FEKTAA submits memo to Ministry of Textiles' Secretary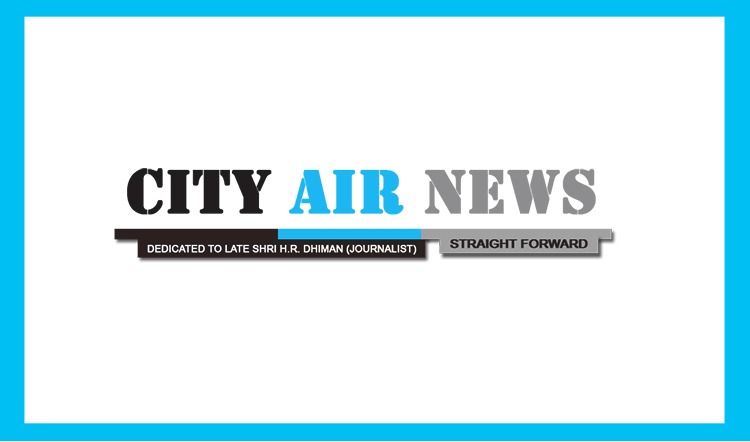 Ludhiana, July 30, 2012: A deputation of Federation of Knitwear,Textile and Allied Industries Associations (FEKTAA) under the presidentship of Vinod Thapar met Kiran Dhingra, Secretary, Ministry of Textiles, on July 30 here on Monday.
Prominent among those present included Kamal Oswal (Industrial Advisor to CM,Panjab ), Harish Kairpal , Finanace Secretary, Knitwear Club ,Sanjeev Gupta (APPEAL), Amit Jain, (Chairman, Shingora Shawls), Munish Avasthi (Sportking Group),B.C. Nagpal( Nagpal Exports),Manmohan Kaura (Joint Secretay,Knitwear Club),Rajinder Bhushan Maini (Sr. Vice President ,Knitwear Club), Balbir Singh Bamba (Joint Secretary,Knitwear Club),Darshan Dawar (Pesident,Knitwear Club),Narinder Miglani( General Secretary),Surinder Mohan Jain(R.N. Oswal Group),Bobby Jindal (General Secretary,Dyeing Association),Bhusahn Abhi (President,Moti Nagar association), Viod Bharti (General secretry,Moti Nagar Association)& Dinesh Lakra.
A deputationists submitted a memorandum to Dhingra. The text of the memorandum is as under: "With humble submission we state that FEKTAA represents a huge cluster of Small and Medium Knitwear/ Textile Units and is ever available to cater the needs of Hosiery Industry. As Ludhiana is one of the major Industrial hubs and Knitwear Industry plays a vital role in that, there is a lot of global competition our Industry is facing in regards to production.
Keeping all these facts, we on behalf of FEKTAA hereby presents some problems which are long pending demands of the whole knitwear industry
TUFS-The Ministry of Textiles has been instrumental in the growth of textile industry in India and in making the same competitive with other countries. We further appreciate the initiative taken by the Ministry of Textiles for the up-gradation of textile units operating in India by granting different incentives in the TUF scheme but from the allotted funds for TUFS, minimum 50% should be kept reserved for SME sector as the Corporate (Spinning Mills) and organized units take maximum benefit out of it and till the time SME's get ready after documentation, funds for them lapse. Moreover 10 years old the reconditioned Power loom & processing machines are kept under the benefits of TUFs, we request you to provide the same benefits to the knitting machines also as SME units are already in financial crunch & it will further resolve the problem of labour shortage.
Custom Duty-Factor such as 18.9% custom duty on textile machinery are costlier in India & 0% in Bangladesh, so there is no level playing field between India and Bangladesh, So government should provide the same pace to us for our survival & a healthy competition.
Exemption on Excise Duty-Excise Duty, which was imposed in 2011, in the General Budget stating exemption on one & half crore turn over for SME sector, but unfortunately SME sector is unorganized & stagnant for the last 5 years & they are not in surviving conditions. So in this regard we request you to raise this amount from one & half crores to 5 crores.
Bank Interests- Industry already is in financial crunch due to unprecedented increase in the prices of the rawmaterials, high cost of labour, electricity and other factors. On the other hand banks have raised the interests up to 15% and create precarious circumstances for the survival of the industry.So we request you to decrease the interest rates particularly for MSME sector.
Services of the foreign experts- For the growth & development of the hosiery Industry skill development centres should be established where services from foreign experts should be arranged so the industry can get the guidance & utilize it.
Pollution Problems-To mitigate the pollution problem in the city, Common Effluent Treatment Plants at some suitable sites should be planted with the funds available in Central government.
Powercom Problem-While introducing Open access power it was assured to supply of standby power at affordable prices, but it was not done. Now Central Govt. has made it mandatory to consider the units with installed power of 1 MW & above as open access consumer & powercom dept will not be insisted to provide electricity to such consumers. Also the wheeling charges are increased.
The delegates urged to take effective steps to protect the industry which is a major revenue generator for the government.