FIR registered on fake news on social media: SDM Palampur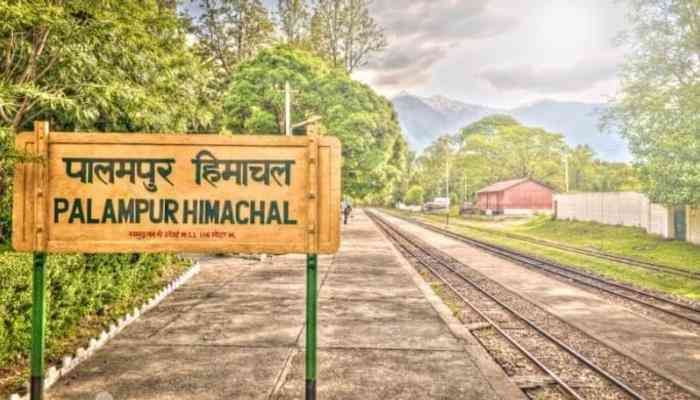 A symbolic photograph.
No confirmation of news made at any stage 
Dharamshala: In Kangra district of Himachal Pradesh, the SDM Palampur, Dharmesh Ramotra has said that the news on social media alleging that money is being taken in Palampur office to issue curfew passes is "wrong and misleading".
Ramotra said that this news on social media was reported to him today and on investigation it has found that "this news is absolutely fake and baseless". 
He said that no confirmation of the news has been made at any stage from him or his office. 
He said that an FIR has been filed on his behalf on the fake news.
He called upon the people that Palampur Administration is working diligently to fight the corona virus day and night and some people are trying to intimidate people in this hour of crisis by making such misleading propaganda.
He urged people not to believe in rumours and contact the SDM Office to solve their genuine problems.