Fitness Secrets by Akshay Kelkar aka Abhishek in Sony SAB's Bhakharwadi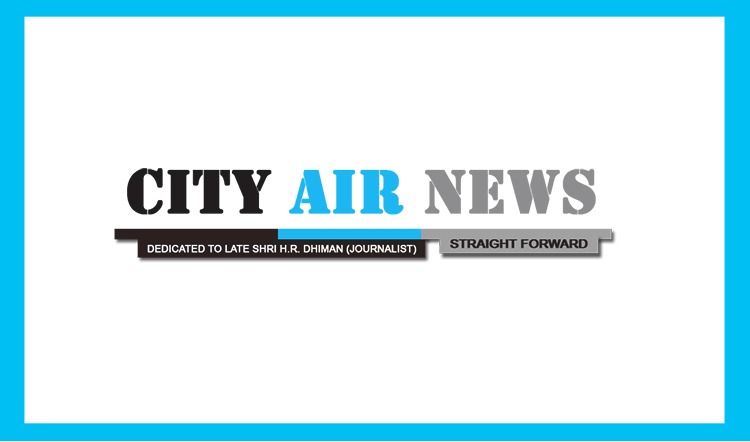 1. What is fitness for you?
Fitness to me is balance of mind and body. It does not only mean one needs to have a well-built body but how active you are throughout your day. I believe it's important to create a balance and avoid the intake of few items at odd hours to keep body fresh throughout the day.
2. What's your fitness mantra?
Eat the staple food of the region, avoid heavy meal at night and always have a balanced diet and never over - eat. I generally stick to some of these rules and I follow them religiously.
3. How do you keep your mind and body fit?
I listen to my favorite songs by Vasantrao Deshpande Ji while working out and otherwise. It soothes my mind and keeps me fresh after a strenuous work out session. I also enjoy painting, it helps keep me calm during difficult times.
4. In your hectic routine, what are the little things you ensure to practice/ do to maintain a healthy life?
I make sure my sleep cycle is complete. Along with a healthy and balanced diet, sleep plays a very important part to lead a healthy life. Our body heals itself when we are asleep. Hence sleep is really important and I always make it a point to grab an opportunity to take a power nap even while I'm on the sets of Bhakharwadi. Apart from this, I incorporate seasonal fruits in my diet and avoid bread.
5. Your favorite healthy snacking on-the-go items, what do you munch on?
Sweet corn and fruits, these are my 2 favorite healthy snack on-the-go. It's easiest to carry and much on while travelling and shooting on the sets of Bhakharwadi.
6. One thing you that you can't resist.
It's almost impossible for me to resist Aam Raas. Summer is the season for king of all fruits, Mango! Thus, it becomes my favorite season for this reason alone. While I enjoy indulging, I make it a point to hit the gym every now and then.
7. Fitness tips to your viewers.
I would suggest everyone to have a diet that incorporates the staple food of your region. Our body is designed to consume them. Most importantly, I personally advice everyone to have a light meal at night and also monitor your sweet intake.