Foton PMI joins Himachal in fight against corona
HPCA donates money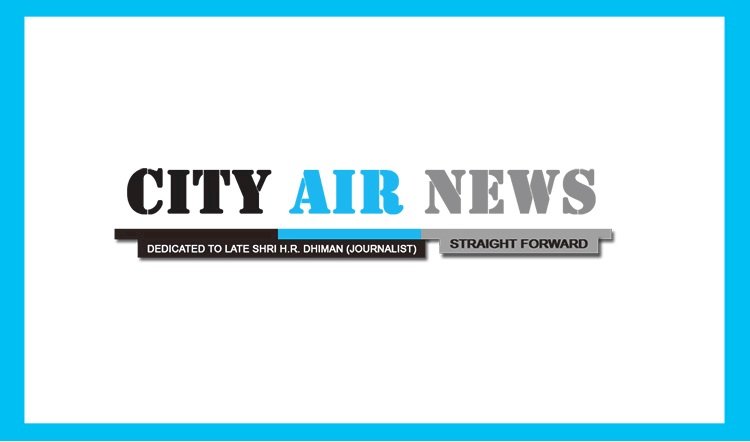 Dharamshala: Foton PMI has joined the Himachal Pradesh Government in fight against pandemic corona virus by donating 500 N95 masks to the Deputy Commissioner Kangra with an objective to strengthen the efforts of the health, police and other departments in the campaign launched by the state.
This was disclosed by Zhang Xiyong, Chairman Foton Group today in a letter addressed to the District Administration, Kangra.
While acknowledging, Himachal Government as their first customer Satish Jain Chairman and Managing Director PMI Electro Mobility Solutions Private Limited said that they had sought to assist the Government in their fight against COVID-19 by providing safety equipment to the State Government for their essential service providers i.e. doctors, para-medical staff, police personnel and drivers of the buses and logistics service provider. "As a small step towards this, FOTON PMI has pledged to place at disposal of the State Government 500 N95 Masks, and shall procure Personal Protective Equipment's (PPE) to put it at disposal of the State Government and will  assist the state in fulfilling their other essential requirements by assisting them in sourcing their requirements," said Satish Jain.
 According to the decision of the company, the matter discussed in length with the Transport Minister Gobind Thakur, Managing Director HRTC and D.C. Kangra Rakesh Prajapati for taking further necessary action to facilitate the activity.
 
Meanwhile D.C. Kangra Rakesh Prajapati said, "Three (3) samples were found negative today form  Kangra district . One (1) failed and will be repeated tomorrow. One (lady) corona patient earlier declared positive  and already under treatment in Tanda tested negative today. The patient will be tested again tomorrow before release from the hospital."
Chief Minister Shri Jai Ram Thakur said in a press release that the Himachal Pradesh Government had always given foremost priority to the interests of its employees and pensioners. State Government has released salaries and pension well on time to the employees even in the difficult financial situation and has also paid the increased salary and pension alongwith increased Dearness Allowance, during this month.
The Chief Minister said that due to COVID-19 there were few states in the country which have pended their salaries and pension of its employees.
Jai Ram Thakur appealed to all the employees and pensioners of the state to voluntarily donate towards "Prime Minister's and Chief Minister's 'COVID-19 Fund'. He said that the amount collected in this Fund would be helpful in tackling the Coronavirus epidemic in the country and the state and pensioners, but Himachal Government has not taken any such step despite the difficult financial situation.
On Friday evening with Himachal Pradesh Cricket Association Director, Officers and members  district associations, announced a relief amount of 20 lakhs in HP Kovid-19 Solidarity Response Fund and 50 lakhs in Prime 
Minister's Care Fund for fighting and helping victims of Corona epidemic.