GREETINGS: FASII's national president greets Union MSME Minister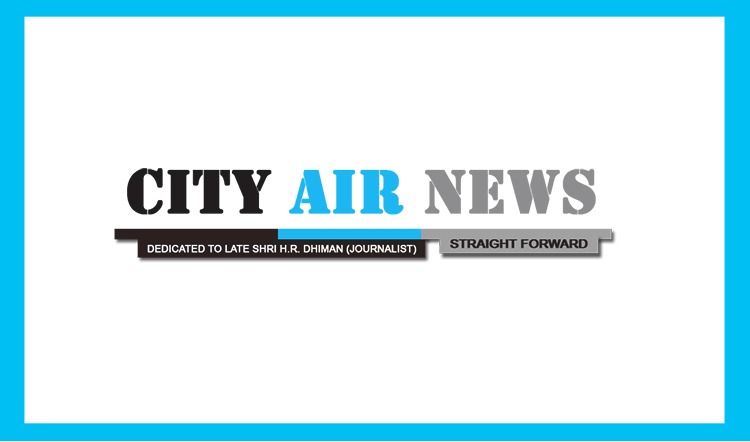 Ludhiana/Delhi, October 30, 2012: K. H. Muniappa assumed the charge of the Ministry of Micro, Small and Medium Enterprises at Udyog Bhavan in New Delhi in the forenoon of October 29.
Badish Jindal, National President, FASII, was present therein when the Minister assumed charge.
Jindal wished the Minister all success in the discharge of his responsibilities and extended support and cooperation in the Minister's endeavours for promotion and development Micro and Small Enterprises in the country.
Jindal expressed satisfaction, as well, that atlast the MSME sector had been given a full-fledged Minister. In the recent past, it is known, the MSME sector was left at the mercy of Ministers who were holding this Ministry as "additional charge".
Thereafter, Jindal detailed to the Minister that all the commodities, mainly, items of Micro and Small Enterprises (MSE) had started coming through imports from Bangladesh under SAFTA. This, Jindal said, had terribly hit the domestic Micro and Small Enterprises. Therefore, he pleaded that the MSE items should not be covered under SAFTA.
Further, Jindal said that with effect from 1st April, 2013, imports from Pakistan had been allowed into India under 5% import duty. He stated that Chinese items, undoubtedly, would be dumped through Pakistan. This, he added, would seriously affect the domestic MSEs. Therefore, such imports should be curbed, he sought.
Moreover, he pointed out that when China and other countries were dumping bicycle parts in India, the Union Government in the last budget gave a very good support to the MSME sector by increasing the import duty. However, now these countries, Jindal said, were sending materials at under-invoice which resulted in extreme loss to the industry as well as to the government. Therefore, Jindal sought that the floor price on imported bicycle should be fixed at more than Rs.150 per kg. This, Jindal said, would arrest cheap imports and save the industry from their dire straits. The Minister assured that he would look into and do the needful.
Jindal also met Vivek Rae, Secretary (MSME), GoI on the same day. Apart from enumerating the above points, Jindal also pointed out about many associations who were not being reimbursed their due under the Capacity Building Scheme of the government. He also specified how the micro and small units were not given the subsidy amount by the MSME Ministry under its Credit Linked Capital Subsidy Scheme because of the delay in sending the applications duly vetted by SIDBI. He pleaded that a time-limit should be spelt out for SIDBI to clear the applications.