Heroin, pistol recovered by BSF
The value of the recovered consignment is around 25 crores in the International market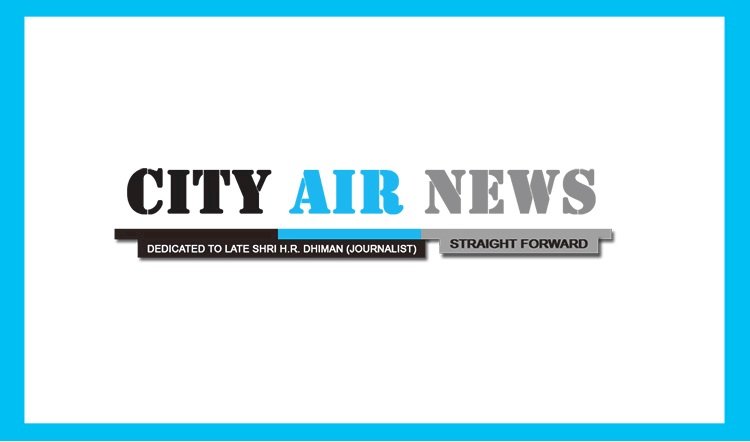 Ferozepur: The vigilant sleuths belonging to 29 Battalion of BSF have recovered three bottles filled with heroin. Besides, one pistol has also been recovered.
As per information, the weight of the recovered heroin is approximate 5 Kg. Notably, the value of the recovered consignment is around 25 crores in the international market.
Yesterday also, nine packets of heroin (approximate 9 Kg worth Rs. 45 crores) were recovered by the BSF sleuths belonging to 103 Battalion. Besides, one pistol magazine (Mec-Gar) and seven rounds were also recovered.
Overall, 106.477 Kg heroin has been recovered by the BSF this year in Punjab.