`Holi Dhamaal - Biggest Bash of Tricity' by Adira's Events to be held on March 14 
Aditi Jain is a fashion blogger and runs a popular Youtube channel named as 'Adira by Aditi Jain'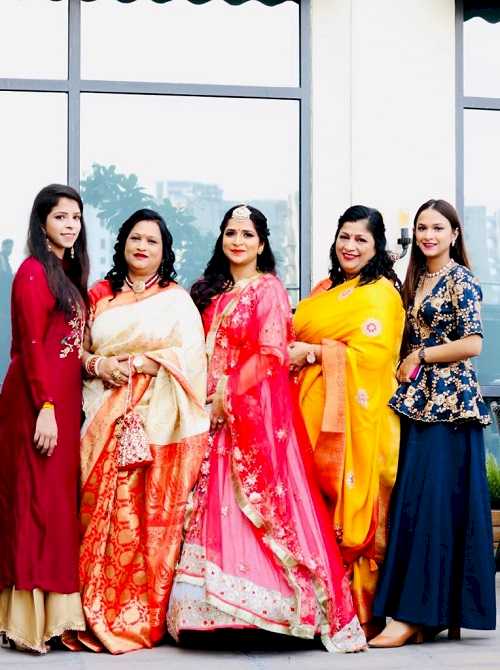 Chandigarh: 'Holi Dhammal - Biggest Bash of Tricity' by Adira' s Events will be held at Hotel Sunbeam, Chandigarh on March 14. Holi with flowers will be main attraction.
Adira's Events invites all the residents of Tricity for unlimited fun, dance, masti, food and photoshoots. Everyone will get huge surprises and assured return gifts. Shaloo Jindal (Winner of Delhi Darlings) will be the chief guest of the programme. Jassi (Mrs North India) and Ruzee Bibra (Mrs Chandigarh) will be the celebrity guests & Special Guest Amrita Pandey, Sunita Jain, Sheela Garg & Kiran Kundra.
Ms Aditi Jain & Gaurav Garg, Director, Adira's Events said, "I am happy to celebrate Holi in a fun-filled way. Queen of Colours title will also be given."
Aditi Jain is a fashion blogger and runs a popular Youtube channel named as 'Adira by Aditi Jain'. She owns Adira's Klozet (Be Unique), a one stop destination for silk saree, lehnga, customized clutches and jewellery with hand embroidery.