Industries Department aggressively facilitating indigenous units in manufacturing of life saver ventilators in fight against covid19
India by most estimates, has approx. 48,000 ventilators as on date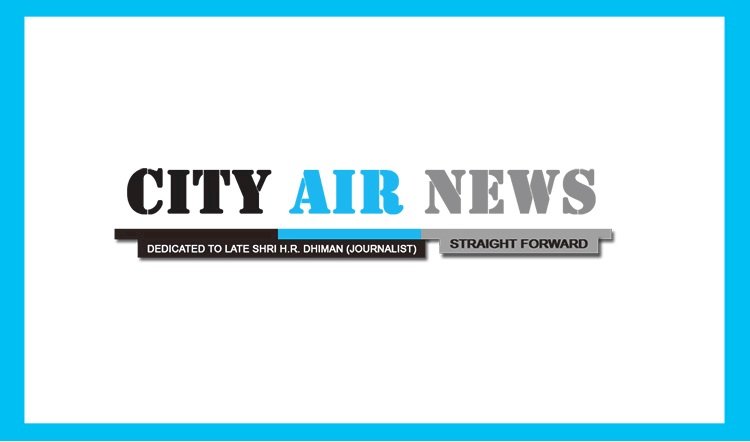 Chandigarh: In order to counter any Covid19 contingency, Punjab Industries Department is aggressively pursuing various state industrial units in manufacturing of low-cost ventilators, with four such units already identified and their samples put on fast-track testing.
Disclosing this here today, Industries Minister Sunder Sham Arora said M/S Global S P S, Mohali , M/S Sajjan Precision, Ludhiana, M/S Andel India , Mohali and M/S Ceesons Healthcare Jalandhar are already working on mission mode to develop a low-cost ventilator with the help of State Government through Department of Industries and Commerce.
These vendors are hopeful of launching their product soon after the requisite approval of their prototypes after due approval from All India Institute of Medical Sciences (AIIMS), he added. 
Rail Coach Factory Kapurthala, of Indian railways is also in the process of developing and launching indigenous ventilators besides many MSMEs have shown interest and are in constant dialogue with the department for the purpose, he further said.
The department is helping these units in getting desired approvals and by way of facilitation in technical knowhow, engineering support, medical experts support, metallurgical support and other desired inputs with the help of hospitals and other technical institutes of repute.
In this direction, capital at low cost is also being provided by SIDBI and VCFs. SIDBI provides loan @ 5% interest rate for producing goods and services to protect India against COVID 19 under SAFE (SIDBI Assistance to Facilitate Emergency response against CORONA Virus).
India by most estimates, has approx. 48,000 ventilators as on date which are being used by hospitals in the treatment of critically ill patients. Due to the increase in the number of corona patients every day, more and more such ventilators would be required to counter the probable situation likely to be arise due to COVID 19.