Innocent Hearts starts teaching its students from pre-primary till college
Using customized information technology tools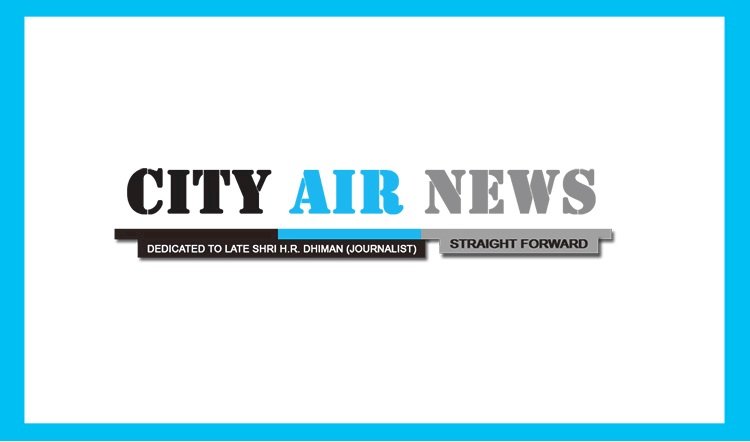 Jalandhar: As per guidelines of C.B.S.E , G.N.D.U. and P.T.U., keeping in mind ,health and safety of students the mangement of Innocent Hearts took  an initiative of making its students study while sitting at home . Teaching for an academic session 2020-21 has been started. 
Innocent Hearts is using Customized Information Technology tools. This technology is beneficial to create one to one connection between teacher and student. The students are also attending lessons enthusiastically. The teachers are working day and night to make their lessons creative and easy. They are using AV  aids (audio and visual)to  make their lessons interesting and easy. Teachers are providing worksheets, assignments to recapitulate and evaluate. A special time slot has been allotted to all the classes for their queries.
IH is using social media to motivate the students through motivational messages and sending tips also to utilize this time judiciously. 
Dr. Anup Bowry , secretary Innocent Hearts expresses a special thanks to the parents of students for their support for this initiative taken by the management.