Ivy Hospital Mohali partners with Thrill Zone's Punjab Half Marathon as their medical partner
Marathon - a run against drug abuse, held Sunday morning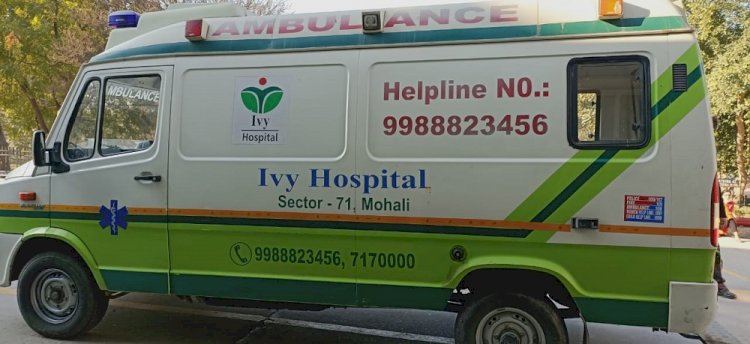 Chandigarh:  Ivy Hospital, Mohali has partnered with Thrill Zone's Punjab Half Marathon as their medical partner. The marathon which was a run against drug abuse, was held in city on Sunday morning.
Ivy Hospital supported the event with an advanced medical ambulance, a medical officer, 2 physiotherapists and 2 nursing staff manning a medical center at the starting point of marathon near Chandigarh Club. The ambulance moved along with participants during marathon.
Dr. Kanwaldeep, Medical Director of Ivy Hospital said that the ambulance was fully equipped with state-of-the-art life support systems using the latest medical dispatch protocols.