JCB joins battle against coronavirus in India
JCB India also commenced a significant ongoing response programme for distribution of food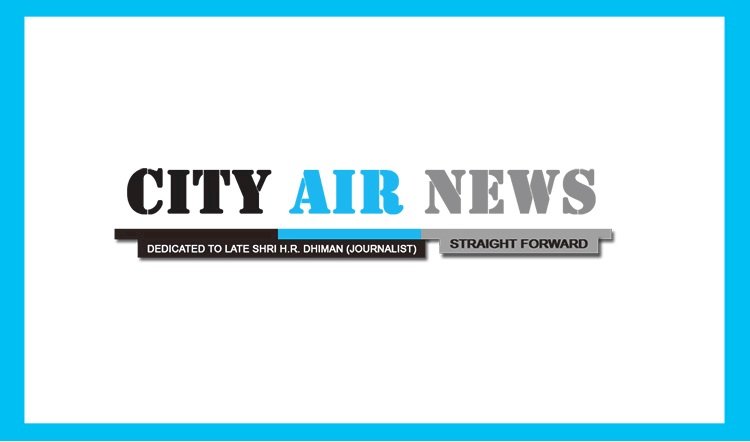 New Delhi: JCB India Ltd, the country's leading manufacturer of Earthmoving and Construction Equipment, has partnered with Asian Institute of Medical Sciences, Faridabad to support the fight against COVID-19. This project will be partially funded through JCB India's CSR initiative. The company has made a commitment to fund PPEs, medicines, testing kits, security suits and consumables for doctors and healthcare workers. This will jointly enhance the preparedness for comprehensive support to affected patients in Faridabad and surrounding areas during the COVID-19 outbreak.
 
Mr. Subir Kumar Chowdhury, Managing Director and CEO of JCB India said "We have initiated a multipronged prevention, mitigation and ongoing support strategy with Asian Institute of Medical Sciences to deal with COVID-19 related patients. This is in line with keeping with our company value of supporting and enhancing the communities in which we operate in. We are certain that this partnership will provide the requisite assistance to the people of Faridabad, where our India headquarters is located. We are actively assessing similar initiatives in areas where our other factories are located." 
   
Earlier in the COVID-19 crisis, through its CSR initiatives, JCB India also commenced a significant ongoing response programme for distribution of food and essential supplies in communities where the company operates in.