LAUNCH: 'Bombay High' launches 'Dawn till Dusk'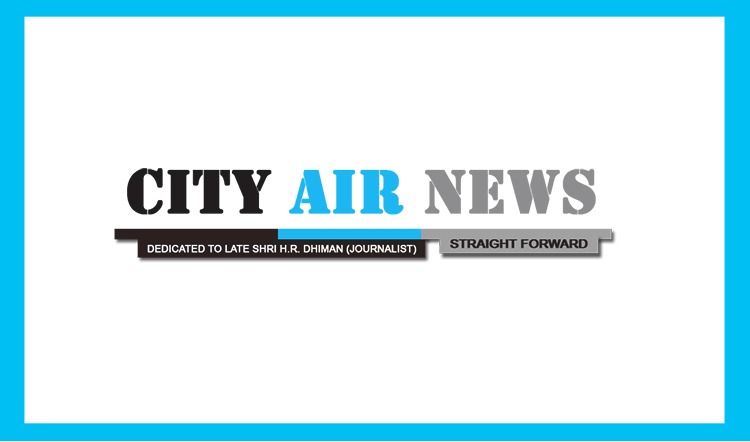 The Autumn-Winter 12/13 Collection!
Ludhiana, October 22, 2012: Bombay High, the premium unisex ready-to-wear apparel brand from the house of Cottstown Fashions Ltd., presents its all new Autumn-Winter 12/13Collection which already hits the stores.
Inspired by the vivid colors at the break of Dawn, enlivened by the bright mornings, sobered by the dusky solace and romanced by the evening hues, the 'Dawn Till Dusk' lineage allows connoisseurs to indulge in Autumn Winter 12/13 at work and outside office hours, like never before.
The collection has something for every aspiring modern man and woman. With its various hues, colors, textures and designs this collection is tailor made for every working person who aspires to dress like a true corporate professional. Following modern aesthetics, where details are hidden& minimalism is followed, the upcoming range comprises of refreshing, minimalistic styles for boardroom dressing. The charm of indigo blues & grays is attained with fine finishes in cottons & cotton blends and the stripes will have a super classic look that is perfect in every way.
'Dawn Till Dusk' is merely not a collection. It is an attitude; the magnetism of the still winter sky reflected in soft lines & urbane silhouettes that radiates an aura of sheer affluence in its array of suits, shirts, trousers, tops, jackets, dresses et al. This season Bombay High promises to create magic by bringing the color palette from 'Dawn Till Dusk' into this magnificent line up!