Lockdown proving boon for environment 
Hills of Dhauladhar range visible from Jalandhar city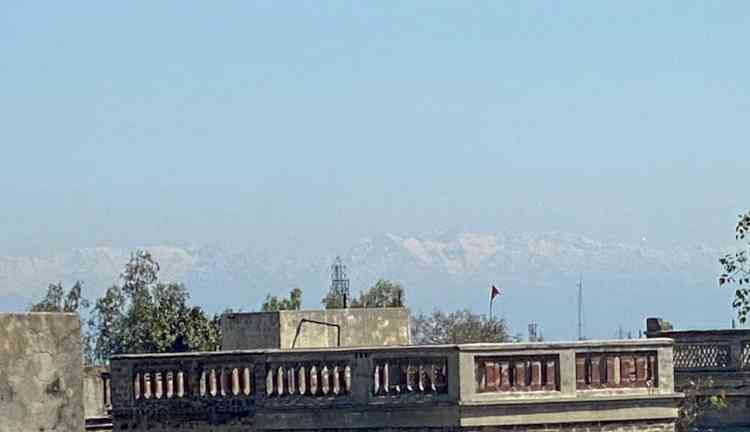 A glimpse of the beautiful Dhauladhar Hills captured in camera by Rajat Kumar in Jalandhar on Friday.


Jalandhar: Everyone is aware, that India is presently lockdown in view of the situation arising due to coronavirus (Covid-19). As people are stuck-up in their homes, everything is almost standstill. The present lockdown is stated to be must for fighting against the deadly virus. Stay at home means safety from the virus. There are apprehensions that the lockdown may severely hit economy of the country. The future will give an answer to the same. But, it is a hard fact that the ongoing lockdown is proving people-friendly and even environment-friendly. People now see birds flying in the open sky. The sky looks more clean and beautiful.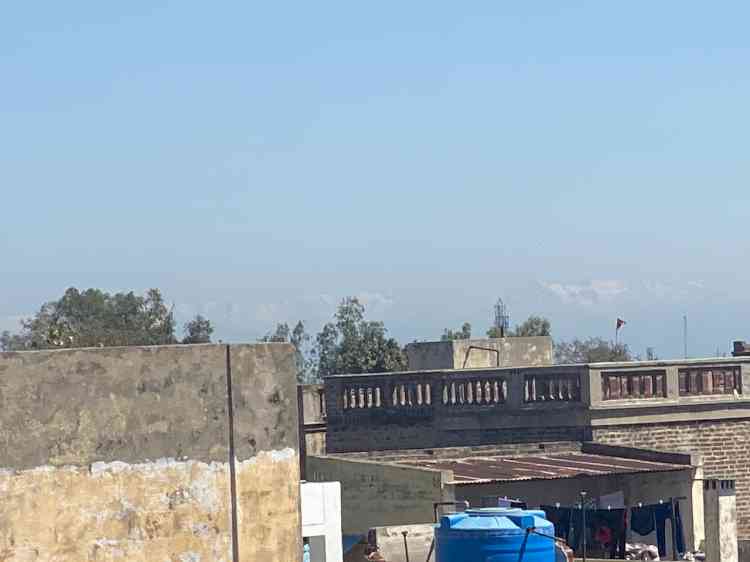 What to speak of anything else, even the beautiful hills of the Dhauladhar Range are now visible from Jalandhar city. Can you every image of seeing these mountains from Jalandhar.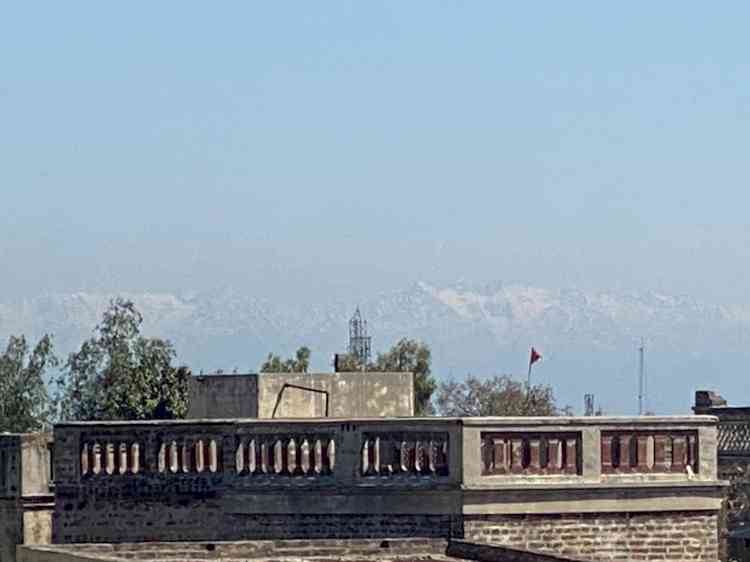 But, the few days lockdown has made this possible. Rajat Kumar- our correspondent in Jalandhar this morning (April 3, 2020) went to rooftop of his neighbour's house and he was surprised to see the beauty and glory of the mountains of the Dhauladhar Range. It rises from the Indian plains to the North of Kangra and Mandi in Himachal Pradesh.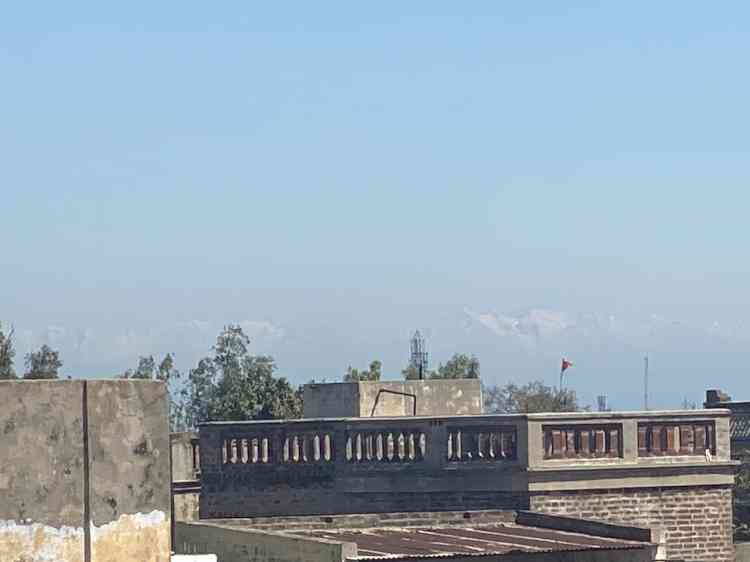 It is mentioned here that Dharamsala is  the headquarter of Kangra district. It lies on its southern spur in above the Kangra Valley, which divides it from Chamba.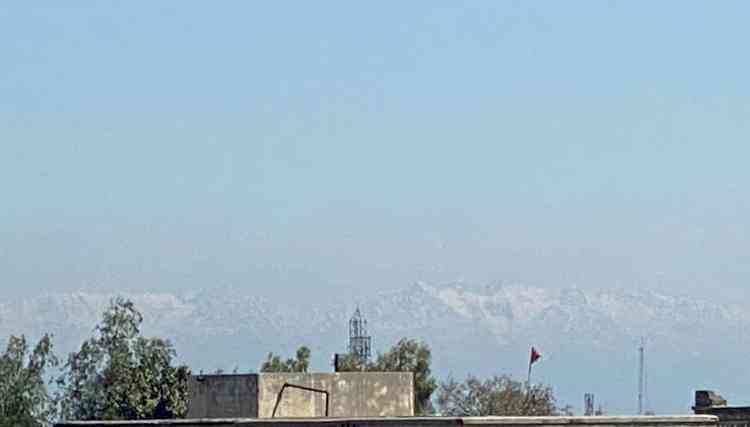 It may be further mentioned here that distance between Jalandhar and Kangra is 143 km by road, Jalandhar and Dharamsala is 122 km; and Jalandhar and Mandi 247KM.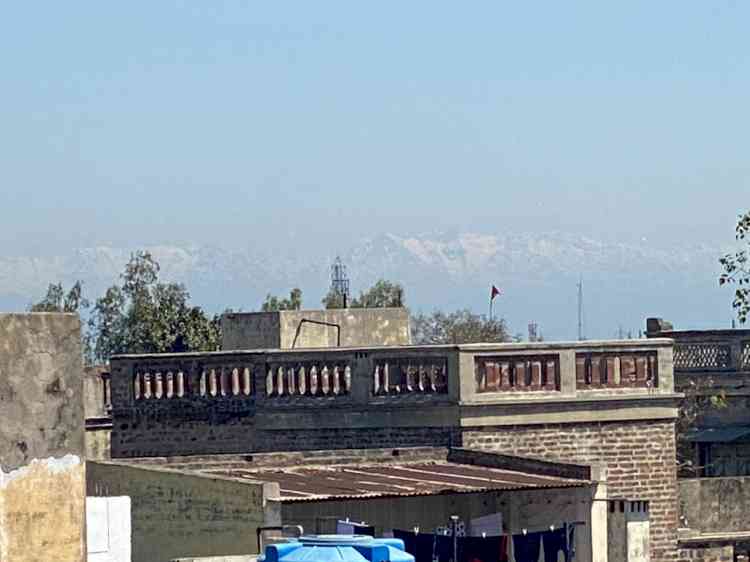 Now, one can easily image, how much pollution there has been earlier to the present days of lockdown. The lockdown is giving newer experiences to people. Really the lockdown has proved a boon for the environment and birds.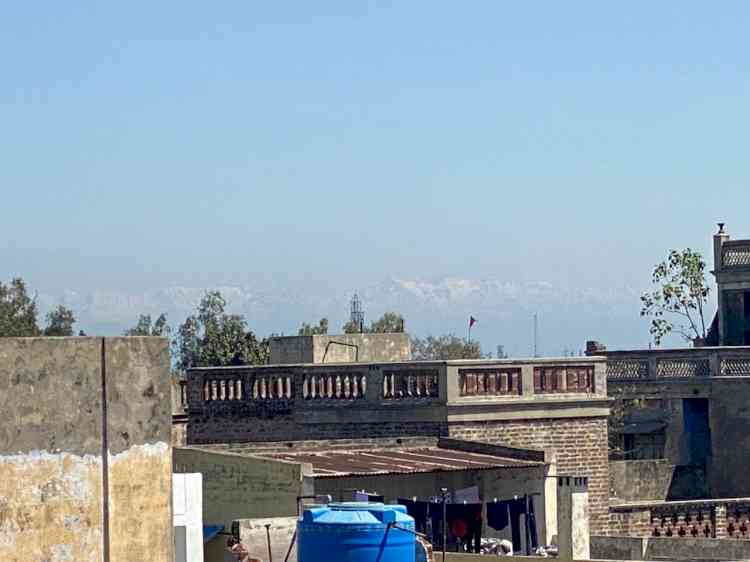 Now, the government must think over as to how to maintain this pollution-free environment once the lockdown is over. Hope the government will find out a permanent solution to the air-pollution in the future to ensure a healthy environment to people. 
Suggestions/feedback is welcomed: [email protected]