LSCL director Ar Sanjay Goel welcomes PM Narendra Modi's address to Nation
Says healthy and safe citizens are most important part of Smart India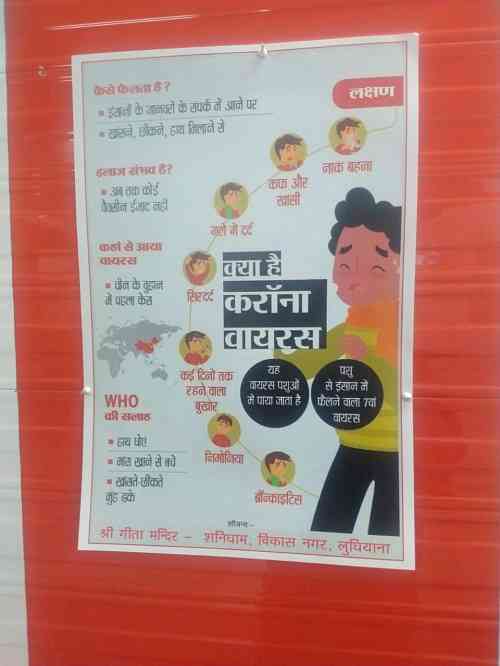 A symbolic photograph.
Ludhiana: Ludhiana Smart City Limited director Ar. Sanjay Goel has said that Prime Minister Narendra Modi's address to the Nation today was very informative as people were having different thoughts in mind due to COVID-19.
In a statement here today, he added that "we support the idea of PM of public curfew on coming Sunday, full day as this will not only save all but will mentally prepare all of us for more longer similar kind of public curfew, if required due to increasing danger of corona virus."
Adding, he said healthy and safe citizens are most important part of smart India.
"It will also guide children how to act carefully and unitedly in crisis", he said.