More awareness required by Punjab Government than panic about coronavirus
Ludhiana-based Ar Sanjay Goel writes to CM Office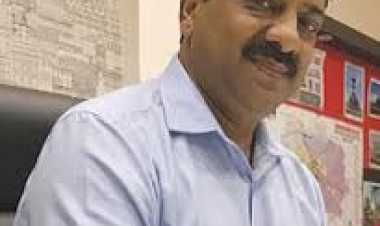 Ar Sanjay Goel.
Ludhiana: Ludhiana-based Ar Sanjay Goel has written to CM Office today stating that decision of Punjab Government to close schools, colleges, universities, cinema halls, big public events is okay but decision of the government to close places of small gatherings, moreover private ones- like gyms, pools, eating joints is not good, as it will create more business related panic. 
In an email message, he added business community specially in Ludhiana/Punjab is already suffering due to many other visible as well as invisible issues. 
"Corona virus related panic on higher side by State Government will disturb all businessmen, specially smaller ones a lot", he added.
He hoped that state government will focus more in strengthening its awareness program as well as health services.
A copy of this email has also been sent to Mayor of Ludhiana.