New Swan Enterprises wins "Best Design Award"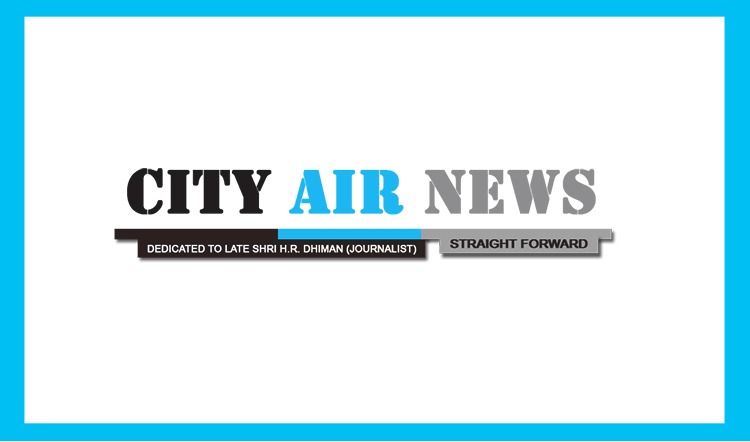 Ludhiana, December 17, 2012: New Swan Enterprises (Agro Division), Ludhiana has won "CII Design Excellence Award" inIndustrial Product Design; announced recently during the 12th CII-NID Design Summit.
The Award was presented by Adi Godrej – President CII and Saurabh Chandra, Secretary, Department of Industrial Policy and Promotion, at, New Delhi.
Addressing the audience, Adi Godrej said – Innovation is the key to industrial progress. We are already in an era frought with global challenges and need to respond with strategies and other necessary instruments. Innovation offers impetus for growth. Investment in Design actually cuts costs, contrary to the view that Design raises costs.
Pradyumna Vyas (Director – NID) revealed about how the countries like Korea, Japan and Taiwan had a head start in terms of infrastructure for Design training and production. The fact of number of Design schools specifically 150 in Japan, 52 in Taiwan and 30 in India, was articulate enough.
On this occasion, Naushad Forbes – Chairman, CII National Committee on Innovation & Director, Forbes Mnarshall Limited said, "There is no time better than now for Design. The number of Designers we are producing is growing year by year and there is significantly larger number of design programmes in the country."
The presentations by Paul Prestman (Co-founding Director, United Kingdom) on The Value of Design, Lee Bazaigettee (Founder, Colombo Design Studio, United Kngdom) on How does the digital social sphere affect product design?, Jashish Kambli (Executive Partner, Future Factory, India) on The Anatomy of an Idea, Paul Hendrikx (Co-founder, Studio Mango, Netherlands) on Small & Big Innovation, Nick Talbot (Global Design Head, Tata Elxsi, India)on How Good Design Helps Grow Business and Builds Great Brands, Anil Saini (Director, General Motors Design Studio, India) on Doing Design in India: Yesterday, Today and Tomorrow, Abhijit Thosar (Director – Interactive Consulting, India) on Design by Doing offered stimulating thoughts on the subject.
Inderjit Singh Pardhan and the undersigned convey congratulations to New Swan Group for their achievement.