Only one positive case of corona virus in Ludhiana District so far
Report of 8 samples still awaited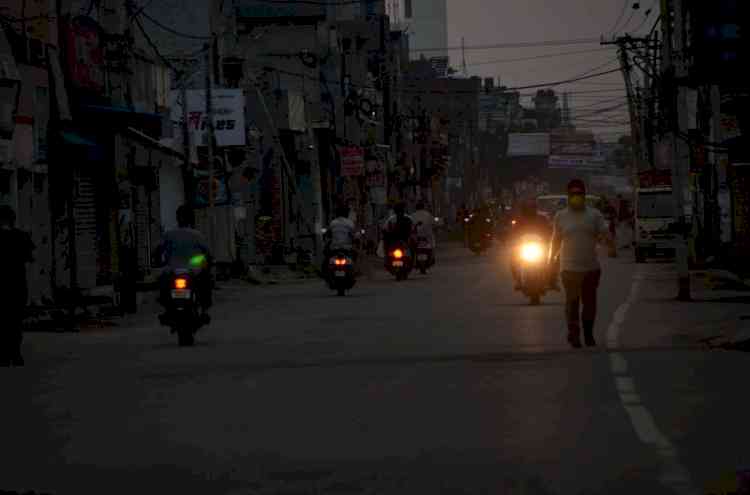 Photos: AJAY
Ludhiana: There is only one positive case of corona virus in Ludhiana District so far. A government official told here today that as on date total 52 samples were sent to the laboratory for conducting test. These samples included seven samples taken yesterday (March 25). He further said only one sample has come positive so far. This positive case is a woman hailing from Ludhiana. Of the total samples taken so far, 43 samples were negative and still, the report of 8 samples was awaited, said the government official.
The government official made an appeal to the media persons to "please avoid flashing any news without confirmation".
Meanwhile, the curfew remain continued today also. The photo-journalist  Ajay took a round of the city areas today between6.30 am and 7.00am (please see the photographs). These photographs narrate the whole story itself.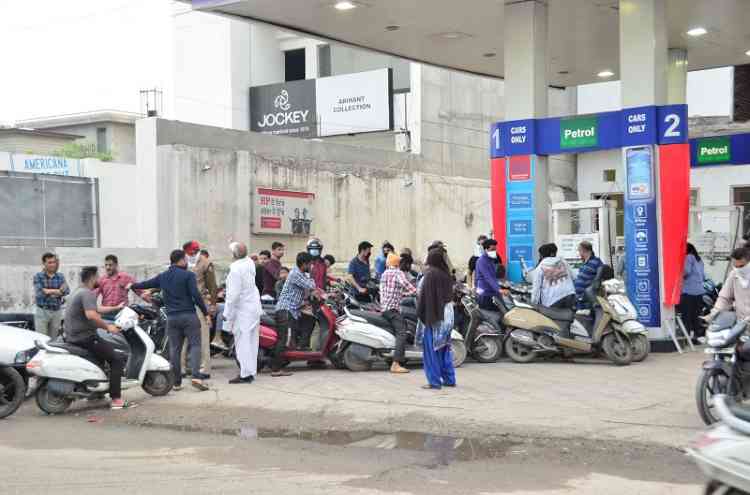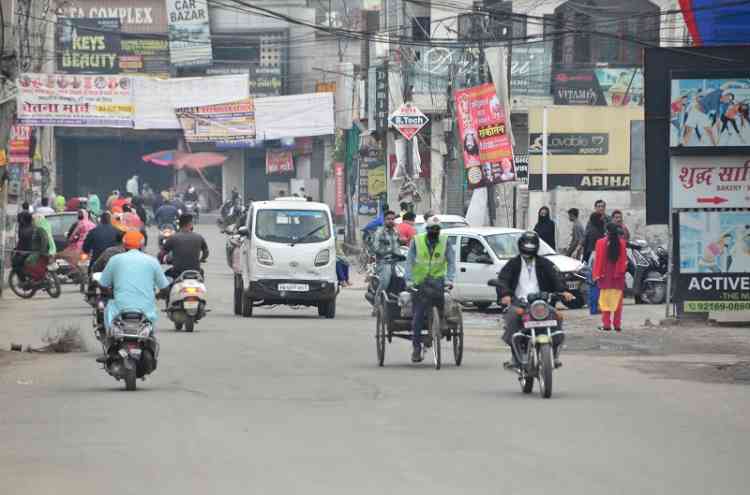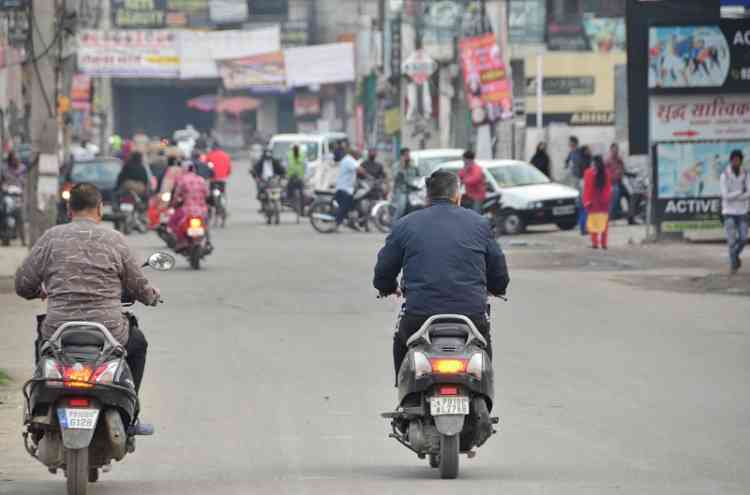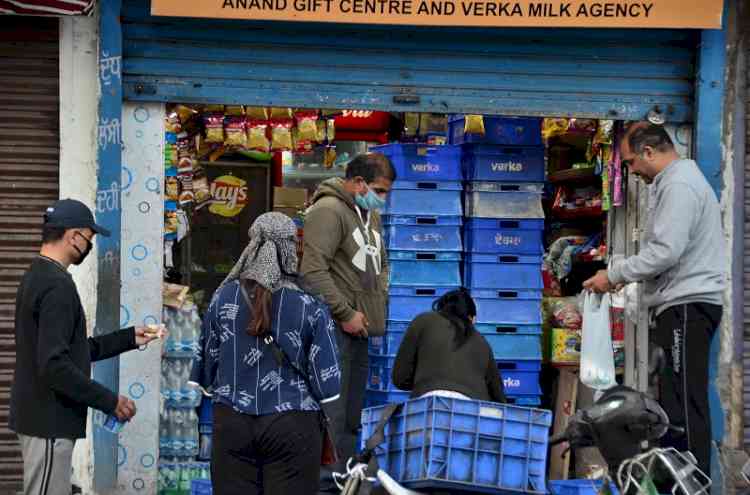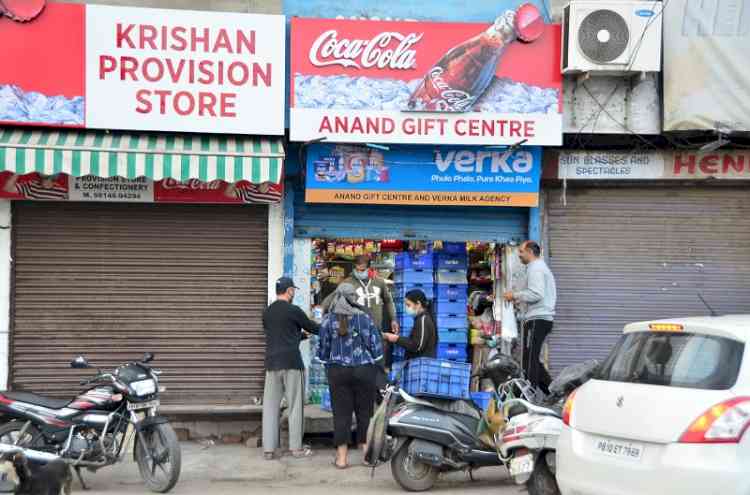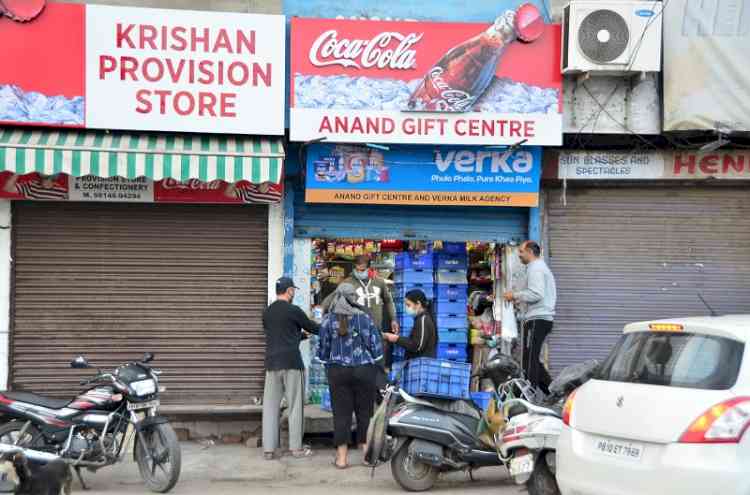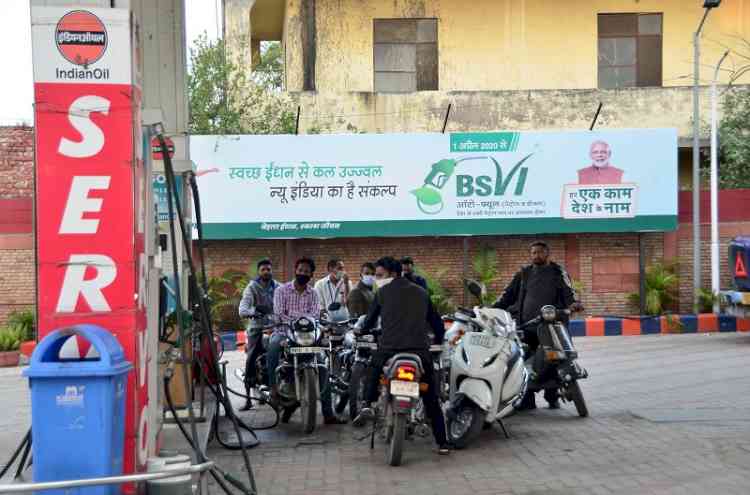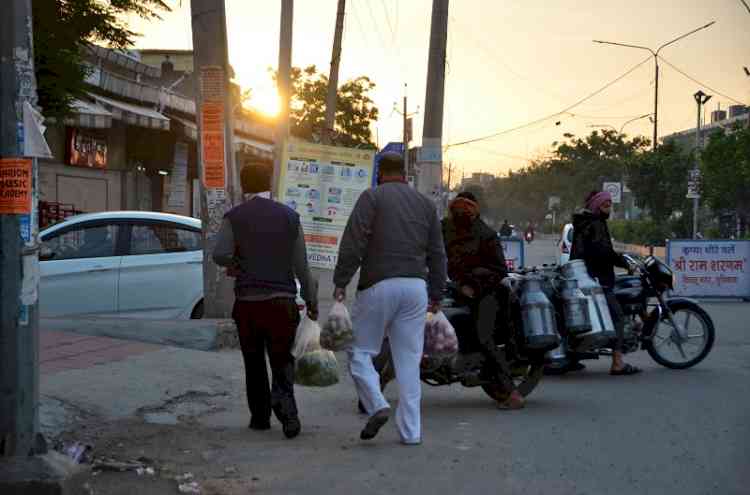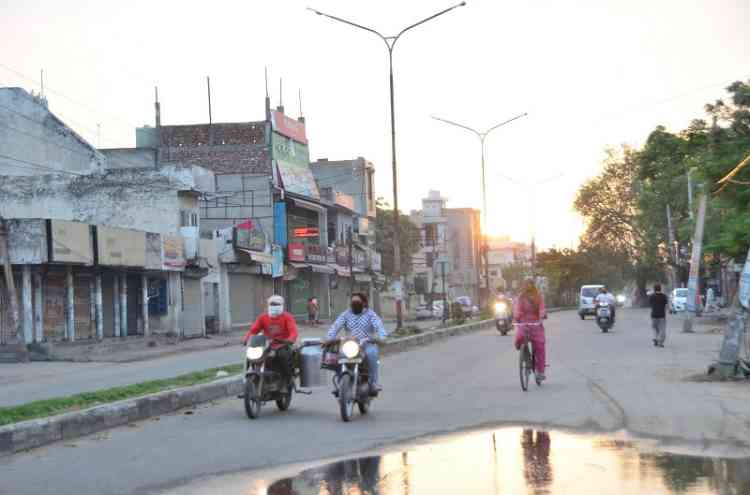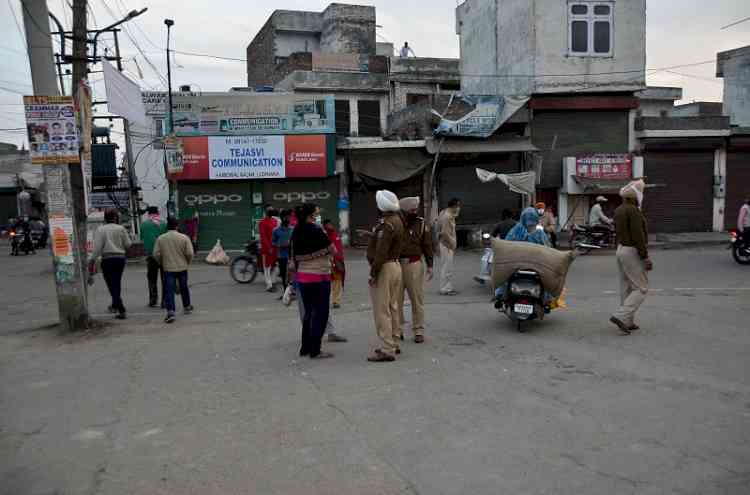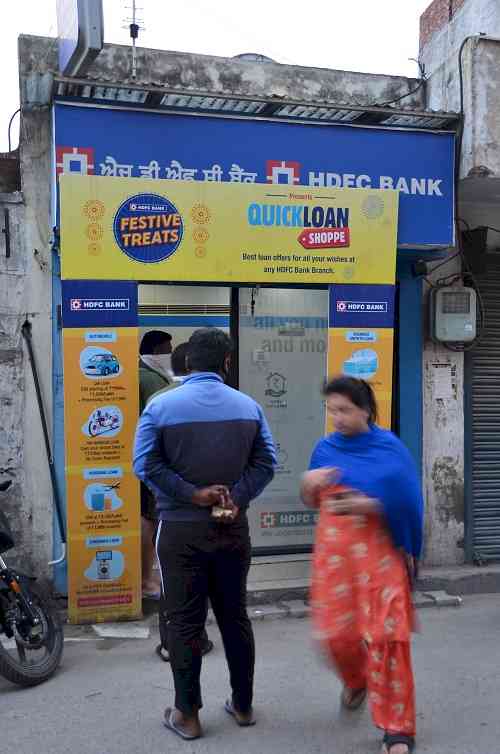 Photos: AJAY