Packets of essential items prepared for needy: DC Kangra
Welcome other groups/organisations or individuals to support administration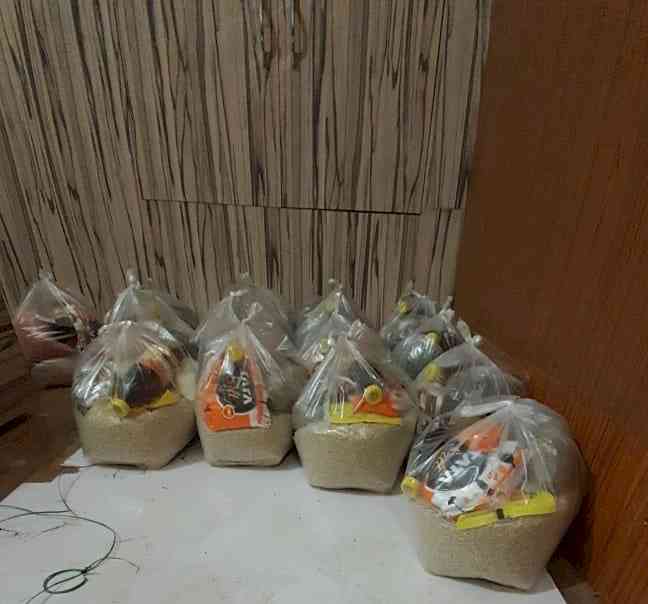 The packets of essential items to be distributed to the needy people in the Kangra District in Himachal Pradesh.
Dharamshala: DC Kangra Rakesh Prajapati told this correspondent that essential items for the needy are being prepared across district now. 
He told that "we welcome other groups/organisations or individuals to support us". 
He also released a photo of the handy packs made for the needy.
Regarding the distribution of LPG to the public during these 21 days, the deputy commissioner said, "We talked to DC Hoshiarpur and supply of HP gas has resumed from today. Consumers should be in touch with Gas agency personnel. We have sufficient stock. In case of any issue DFSC should be contacted. But no hoarding in houses should be allowed." 
Meanwhile, the sanitizing work of the city is also in progress.
The public is allowed to go out to purchase essential commodities on foot in their localities daily from 8 am to 11 am.