People spend time to help society against threat of coronavirus
Few others putting entire society in danger by defying curfew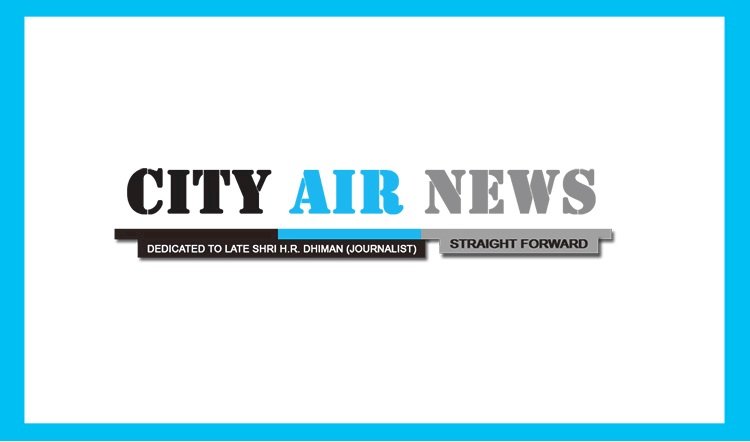 Dharamshala: About one week back, after the call given by Prime Minister Narendra Modi for the Janata Curfew, to defeat the pace of Coronavirus almost every Indian joined hands with him in making his call true. Since, the lockdown we are also making efforts to realize the goal set by the Prime Minister for the safety and protection of the country. But some are there, who dare to defy their own personal and family's safety and thus putting the entire society in danger.
Ajay Prashar, Deputy Director, Public Relations said, "Though some are there who are compelled by the circumstances to take the challenge otherwise. Such people are either stranded far away from their native place, having no means to survive. We should come forward to help them through the authorities, as is being done in Kangra District of Himachal."
He added, "Today, there was a message on WhatsApp, that a mentally imbalance lady from Guler area of Kangra district was stranded at Pathankot Railway Station. Deputy Commissioner Rakesh Prajapati instructed the local SDM to take immediate steps to rescue this lady. When all this happening, her neighbour Tilak Raj arranged for a pass from the local SDM and ran to the spot to take her home back."
He added that in another philanthropic move, Raju Sharma a tailor by profession came forward to stitch masks and distributing them free of cost. Even a small income and meagre resources, could not deter his spirit in the fight against COVID19. MLA, Nurpur Rakesh Sharma announced a financial help of Rs 51,000 to him.
In another example, Sadhu Ram Rana, a BDC member of Nagrota Surian Block, true to his name announced donating his honorarium in the CM Relief Fund till it is won against the coronavirus. He is also disinfecting the local bazaar by spraying bleaching powder in the drains so that the public coming to the bazaar for daily needs in the allotted time for collection of daily items is not infected.
Scores of such examples are there in the district, where people are taking lead and making a full use of their leisure time to help the society. Come on! Let us join hands together to fight against this deadly virus.