People violating quarantine advisory to be booked under IPC: DC Ferozepur
Exhorts people returning from abroad to discharge their social responsibility by informing administration about their visit and not to put others life on risk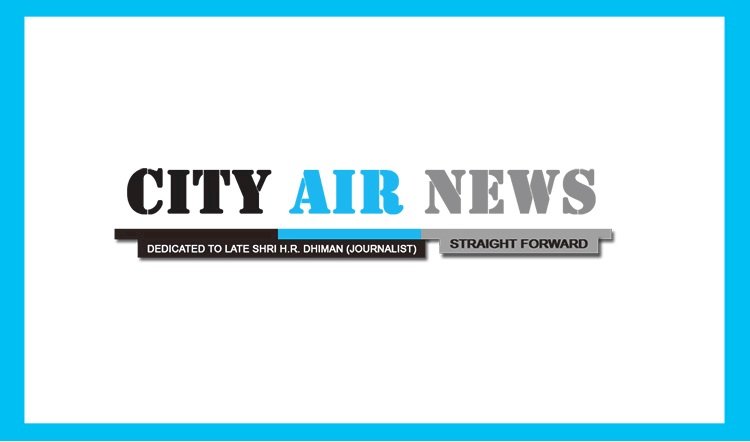 Ferozepur: Deputy Commissioner Ferozepur Mr. Kulwant Singh has directed the police department to book people under the sections of India Penal Code who have put others' lives on risk by violating the quarantine advisory issued by the government.
 
Divulging the details, the deputy commissioner said that the strict quarantine advisory was issued by the government of India for the people returning from abroad, especially from the coronavirus affected countries. unfortunately, it has been observed that despite adhering to the advisory such people are wandering in the society and putting the others' lives on risk with the further spread of this fatal virus, added Mr. Singh. The deputy commissioner said that it was just because of such negligible behavior on the part of irresponsible people that the novel coronavirus getting the environment to spread further.
Mr. Kulwant Singh stated that people coming from abroad especially from COVID-19 affected countries should follow a 14-days compulsory home quarantine and if the symptom of coronavirus surfaces they must consult the doctor. He said that it was our social responsibility to take care of the advisory because it would be a greater service to humanity if we follow the guidelines issued by the government.
The police department has been asked to book such persons under section 188, 269, 270 and 271 of IPC and take appropriate legal action, said the deputy commissioner. He exhorted people, especially those who have returned from foreign countries to refrain from wandering in the society and discharge their social obligation to inform the administration about their visit and seek medical help if they observe the symptoms related to this virus. By doing so, they will not only save their lives but also many precious lives of their near and dear ones, said the deputy commissioner.