PUNJAB'S NEW INDUSTRIAL PROMOTION POLICY: In January Next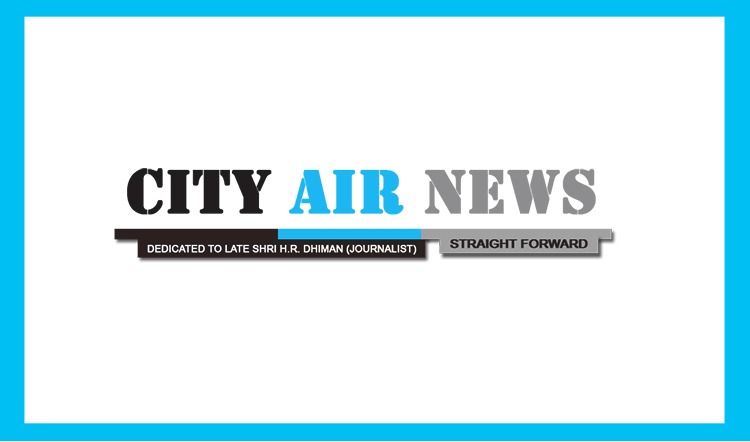 Ludhiana, November 2, 2012: Punjab is all set to announce new 'Industrial Promotion Policy' in the beginning of 2013 with a singular aim of attracting Rs. 1 lakh crores investment in next four years.
This was announced by Punjab Deputy Chief Minister Sukhbir Singh Badal, after inaugurating the 2nd edition of Destination Punjab, a road show put up by Confederation of Indian Industry (CII) here today. He said that he has already constituted a core group of industrial giants besides sub-committees headed by them on various sectors, who are giving final touches to Industrial Promotion Policy, keeping in view the requirement of Industrial sector in mind. He said that on the recommendations of this core group suitable legislations were being amended and by January 2013 new Industrial Promotion Policy equipped with suitable legislative backup would be in operation in Punjab.
Proposing the Industrial Cluster approach, he said that Punjab was setting up Industry Specific- Industrial Clusters especially in the Kandi and sub-mountain area. He said that Punjab Government has already identified the land for acquisition and would create land bank on the pattern of Gujarat to offer land to industrial houses off the shelf.
Announcing a new policy of Excise and Taxation Department to give preferential refund to compliant VAT accesses, he said that VAT accesses would be star rated into A, B and C category and A category accesses would get refund and other services on priority. He said that an era of transparency has been ushered in the department with its total computerisation that would help the accesses in filing their returns.
Announcing a bonanza for Hotel, Real Estate and Health sector, he said that Punjab Government would shortly give industrial status to these sector to give fillip to investment in these sectors. He said that medicity near Mullanpur, Educity in Mohali and Entertainment City near Sahnewal are all set to become new hubs of future investment in Punjab. He said that with the acquisition of 500 acres land near Sahnewal the expansion of Air Strips of Sahnewal Airport would be expedited and after expansion big Boeing planes would be able to land in Ludhiana even during nights also.
Stressing on the improvement of Air Connectivity, he said that Bathinda Airport was awaiting the nod of Civil Aviation Ministry for inauguration and Machhiwara International Airport DPR has already been approved by the Ministry. He said that reputed infrastructure company L&T has already started construction of Mohali International Airport.
The Deputy Chief Minister said that he was going to Pakistan to improve bilateral trade and industrial relations with Eastern Punjab. He said that opening of Wagah Border for Trade and Commerce has offered us new opportunity to make Punjab industrial destination of South-East Asia. He said that very soon Pakistan would allow import and export of 6000 items on the pattern of Karachi Port through Wagah against 137 items presently being allowed.
He said that The "Manchester of India" Ludhiana is all set to get a new facelift with Rs.3561 crore integrated development plan for Ludhiana and adjoining areas brand named as "Mission Ludhiana. He said tha Ludhiana would be the first city in Punjab to have multi-thousand crore integrated development plan. Focusing on providing water supply and sewerage system to uncovered areas, augmentation of sewerage treatment plant besides ensuring proper storm water drainage and disposal, he said that only one company would be given the job on turnkey basis that would maintain it for next 10 years. He said that Ludhiana has 1639 KMS of water distribution network with 779 tube wells and project was on to cover remaining 17% city for water supply. Similarly, with 182kms main sewer and 1279 kms branch sewer only 87% Ludhiana city was covered with sewerage system. Instructions were issued to cover remaining 13% area under integrated programme.
Earlier various industrial giants raised the problems being faced by them in various departments and Deputy Chief Minister assured early redressal of their problems.
Prominent amongst those were present on the occasion included Bikram Singh Majithia, Revenue Minister Punjab, Sharanjit Singh Dhillon, PWD Minister, Maheshinder Singh Grewal, Advisor to CM, Punjab,