Punjab government decides to give facelift to five heritage gates in city 
MLA says the project aimed at giving impetus to tourism in border district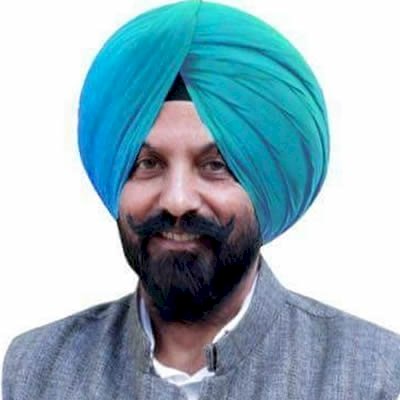 MLA Parminder Singh Pinki.


Ferozepur: In a major initiative aimed at boosting the tourist potential in Ferozpur city, the Punjab government has decided to give facelift to century's old five heritage gates in the city at a cost of Rs 50 lakh.
 
Divulging the details, MLA Ferozepur Mr Parminder Singh Pinki, with whose initiative this project has been cleared, said that the Punjab government led by Chief Minister Captain Amarinder Singh was firmly committed for perpetuating the glorious socio-cultural legacy of the state for our coming generations. A mega project worth Rs. 60 Crore is in the pipeline to give impetus to the growth of tourism infrastructure in Ferozepur district as a part of which Harike wetland is all set to be developed as a major tourist destination besides various tourism projects for Ferozepur district, said the MLA. He said that these projects would prove an upswing in the tourism activities in the city.
 
The MLA said that this was the need of hour to ensure that young generations were made abreast of this rich heritage. Mr Pinki said that keeping in view this fact the state government has given nod for initiating this key project under which restoration and renovation of these five gates would be ensured.
 
The MLA further said that this ambitious project would start from the month of March and the five gates viz. Zira Gate, Makhu Gate, Magazine Gate, Multani gate and Delhi gate would be given a complete facelift. However, he said that while renovating the old traditional look of these gates would be preserved so that people could be connected directly with the past. Mr Pinki said that besides ensuring beautification of the city, the project aims at giving boost to the tourism in the city. 
 
The MLA said that Ferozpur was a historical city due to which there was a huge potential of tourism in the city. He said that this potential needs to be tapped for emerging the city further on the world tourist map. Mr Pinky said that once completed this project would give major impetus to tourist potential of the city.
 
Pertinently, Ferozepur town once used to be surrounded by a wall, of which the ten gates, viz. the Delhi Gate, the Mori Gate, the Baghdadi Gate (formerly known as the Ludhiana Gate), the Zira Gate, the Makhu Gate, the Bansanwala Gate, the Amritsari Gate, the Kasuri Gate, the Multani Gate and the Magazine Gate were there. Out of these ten gates five are set to have facelift by the state government, which will bring back the centuries 'old glory of the city.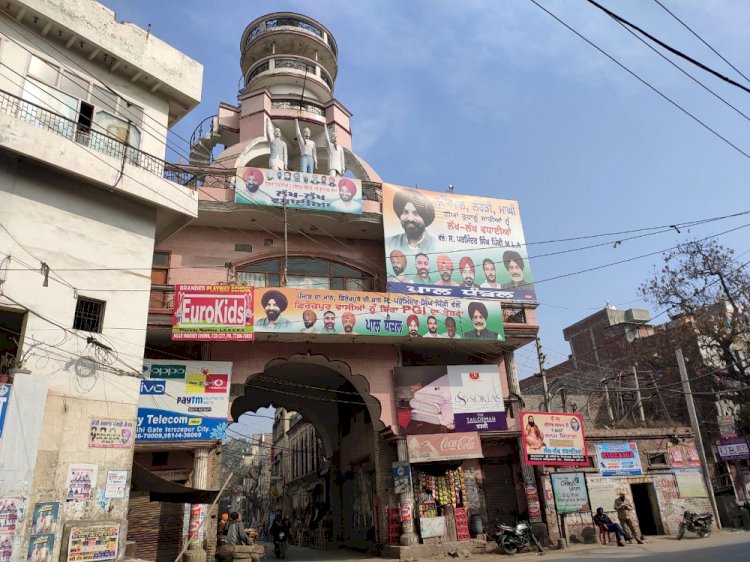 A view of Bagdadi Gate in the Ferozepur city.