Punjab Health Department fully gears up to fight Novel Corona Virus 
Punjab health minister announces his one month salary for Chief Minister Relief Fund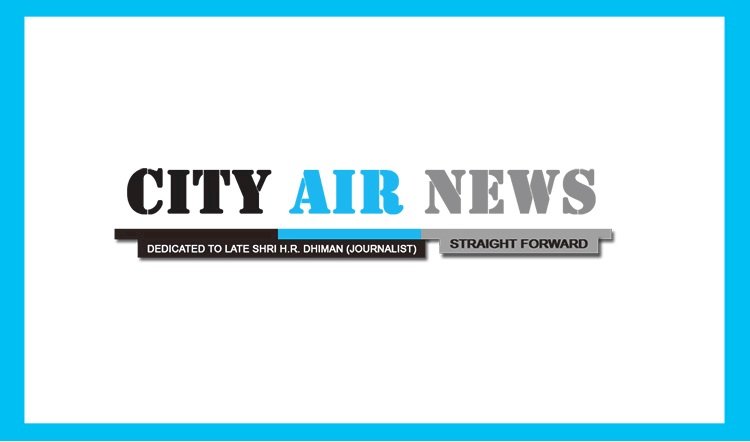 Chandigarh: The Health & Family Welfare Department, Punjab has been on its toes ever to break the chain of transmission since the spread of Covid-19. The department has been taking series of preventive measures to make sure that the virus is not spread within the community. Intensive screening of foreign return passengers is being done by the front line fighters of Health Department with the help of Police and other departments across the State.
 
While announcing his one month salary for Chief Minister Relief Fund, Mr. Balbir Singh Sidhu, Health Minister, Punjab said that health department is working on the war footing to screen every foreign return passenger as screening is one of the way to save our people from the very unknown virus called COVID-19. He said that as India has reached in second stage, there is need to quarantine all the foreign passengers following strict instruction laid by the GoI. Besides such initiatives, the stamping of hands as well as marking of houses of quarantined persons is being made by the health department so that they can easily identify if they violate the instructions. He said that it's our collective responsibility to ensure cent percent compliance of Government's instructions for the safety of living being.   
 
The Health Minister said that in the present scenario anyone coming from any country abroad has to undergo mandatory isolation/ quarantine for 14 days, if symptoms appear, confirmation tests are done free of cost to rule out Covid-19 infection. Massive, Information Education & Communication (IEC) campaign has been launched by the department as part of which series of awareness campaign is being done through print, social and electronic media for educating people regarding mode of spread, symptoms.
 
Mr. Balbir Singh Sidhu said that prevention measures were being displayed in all cities and villages to make people aware about the factors. Control room numbers are also given in advertisements. Campaigns on proper hand washing techniques and general do's and don't have been launched to contain any untoward spread
 
Similarly, Radio and TV campaigns have been launched for awareness of people. Covid-19 advisories have been prepared for different departments specifying the department wise actions to be taken. Advisories for General Public, Public Transport, Sports places, Religious places, Schools & Colleges, Offices etc. have issued promptly.
 
He said that Captain Amarinder Singh led Punjab Government is taking the stock of the situation and review it on day to day basis and accordingly take timely measures required to contain the disease. Some measures taken recently include lock down till 31st March.
 
With many such concerted efforts, the department of Health & Family Welfare aims to keep a check on any possibility of spread of Novel Corona Virus in the state. At the same time, the Health Department urges the people to protect themselves and take preventive measures. People should strictly avoid gathering during the lock down.
 
The general symptoms of COVID-19 are fever, cough and difficulty in breathing. People are advised to clean their hands frequently with soap and water properly for at least 20 seconds. A distance at least 1 meter should be maintained from any other person and while coughing/sneezing use your bend of elbow, handkerchief or tissue should be used.
 
A web based application COVA has been developed and is functional to provide information to general people regarding Covid-19 and guide them to the nearest health facilities etc. The State Government is on full alert mode, isolation wards and other basic equipments, logistics, medicine etc. is already in place to combat any eventual situation and therefore there is no need to panic. He said that during the lock down we have to strictly maintain the social distancing but don't disconnect with each other to combat COVID-19.