Punjab Industries Department aggressively engaging and facilitating units to prepare critical equipment to combat covid-19 challenge 
With 3 industrial units already cleared by SITRA to manufacture and begin deliveries immediately, 20 units identified and set out for fast-track testing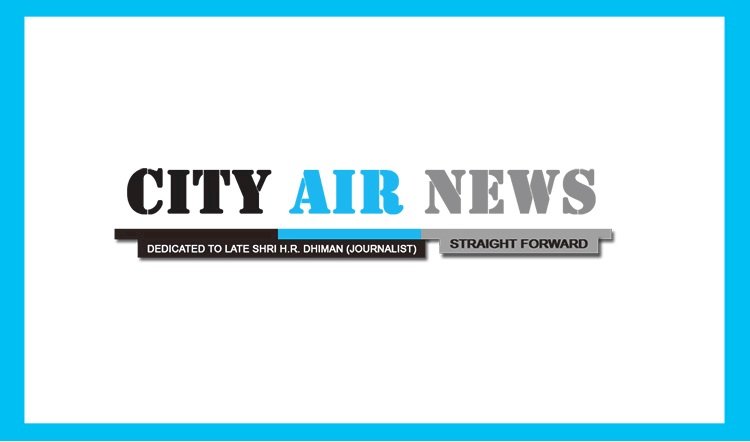 Chandigarh: To combat any COVID-19 related situation effectively, the industries department under the leadership of the Chief Minister Captain Amarinder Singh is aggressively complementing state government's efforts by engaging and facilitating textile and technical textile industry to manufacture critical life-saving equipments like personal protection equipment (PPE), N95 masks and other material. 
 
Stating this here today, industries Minister Sunder Sham Arora disclosed that Hazmat suit/fabric samples of JCT Fabrics, Phagwara, Navyug Enterprises, Ludhiana and Ever shine garments, Ludhiana have been  approved by SITRA, Coimbatore which are the authorized testing laboratories. These  companies will be commencing supplies shortly.
 
Till now 20 technical textile units have been identified who are manufacturing or able of manufacturing PPE and Masks, and a number of those units are in the process of developing samples of PPE and protective masks which will be sent to the Laboratories for testing, the Minister further informed. 
 
A whatsapp group has been created by Sh Sibin C, IAS, Director of Industries and Commerce, Punjab and active discussions are taking place on the platform, amongst the government and industry stakeholders. 
 
We have identified 4 Textile units to manufacture N -95 masks and 9 units have been identified who are presently manufacturing 3 ply (Triple layered)  masks, besides three units identified for potential manufacture of low-cost ventilators and are being helped with technical expertise and sources of funding. 
 
SIDBI is providing 100% project finance loans of upto 50 lacs, with a 5 year  term and  5% interest rate. This is being done under their 'SAFE' program which stands for, SIDBI Assistance for Facilitating Emergency Response to Corona virus, he added. 
 
Accel Finance has also put together a fund that is looking to support companies/initiatives that are trying to provide PPE to address the covid situation. Accel can give funding from 15 lacs or  higher  (in the form of interest-free working capital loans or grants ) to purchase PPE.
 
GM DICs are also ensuring timely requests for permission to run industries involved in essential goods
manufacturing as well as their logistics such as warehousing and transport, the Minister added.  Listing other initiatives, the Minister said that Amarpreet Singh, Director of Khalsa Aid Asia/Pacific is providing free of cost PPE kits & Masks to government hospitals.