Punjab police deploys drones to intensify surveillance against curfew violators, 10 districts covered in 2 days
Cracks down on black-marketers and hoardings, penalty imposed on 23 establishments, 5 others challaned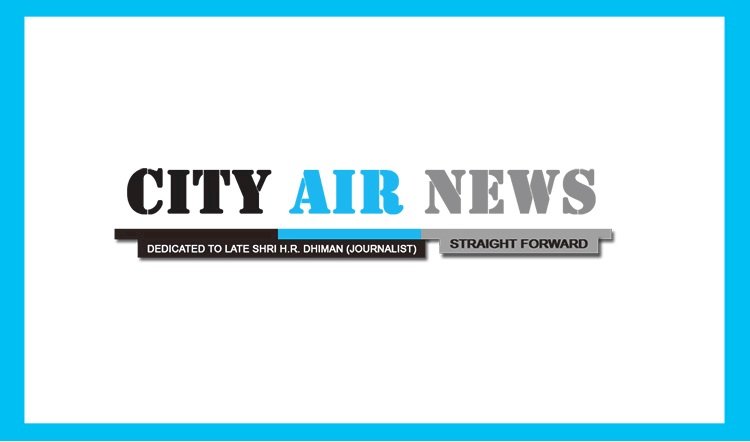 Chandigarh: Further tightening the noose against violators of the curfew in the state, the Punjab Police HAS launched drone surveillance, even as it cracked down heavily on black-marketeers and hoarders amid reports of shortages of essential commodities.
 
A total of 62 establishments were raided on Friday and 23 were found to be indulging in black marketing or hoarding in Gurdaspur (10), Pathankot (4), Kapurthala (4) and Jalandhar (5), with another five challaned in Ferozepur, where penalty will be imposed after due procedure, DGP Dinkar Gupta disclosed on Friday evening.
 
Giving details of the drone surveillance, started on Thursday the DGP said the drones had so far been deployed in 34 locations across 10 districts of Mohali, Sangrur, Fazilka, Hoshiarpur, SBS Nagar, Barnala, Jalandhar (Rural), Moga, Ropar and Fatehgarh Sahib.
 
Drone surveillance, found to be highly effective in coverage of large areas for ensuring effective enforcement of curfew and for efficient utilisation of manpower, had, till Friday evening, led to registration of 15 FIRs and impounding of 20 vehicles of the violators.
 
In the past 48 hours, the total number of FIRs registered against violators stood at nearly 900, with 1250 persons arrested and 800 vehicles impounded, said the DGP. The maximum of 119 FIRs were registered in Jalandhar City, followed by 93 in Amritsar city.
 
Around 2000 persons were taken into custody at the 21 Open Jails designated for holding curfew violators across the State.
 
The DGP further said that strict enforcement of the curfew/lockdown has proven to be a deterrent for other persons to stay at home as a part of the State Government's endeavour for the containment of COVID-19.
 
Notably, the Police have so far registered a total of 1784 FIRs on count of curfew violations, with the arrest of 2592 persons.