Real estate rely on digital marketing in times of corona
In the coming months the use of this tool will be maximized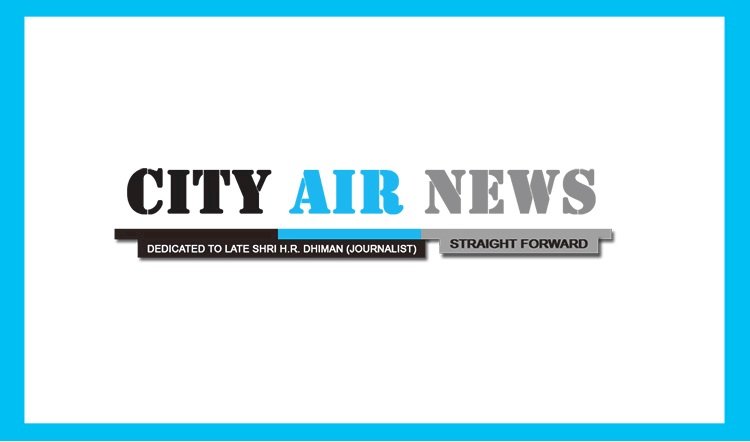 There is no denying in saying that coronavirus outbreak is affecting the Indian market and in the same manner real estate market may also face the effects of the same. Increase of the deadly virus has made everyone confused. Like other sectors, real estate is also getting affected. Digital marketing is now counted as boon for the business as it comprises all the essential tools of marketing that utilizes internet and online based digital technologies including laptop or desktop, smartphones and other modes of communication.
 
Talking about the importance of real estate investment in these testing times, Nayan Raheja, Executive Director Raheja Developers said, "While we wish everyone to be medically safe this season, it is also a fact that financial safety in these volatile times is getting eroded with banks, stock markets, bonds, bullion, currency all collapsing due to corona scare. In these testing times the only time tested, long term and stable investment option globally is real estate."
 
Buyers are now searching the property online and shortlisting the properties depending on their needs and budget before visiting the site. There are more than 450 million internet users in India and this offers an opportunity and a challenge for the developers. People are present on all digital platforms, for example Facebook has more than 240 million users in India who access it through phones. Numbers are a clear indication that the digital market is a potent tool, especially during the current scenario when the use of social platforms is likely to increase manifold.  This is the time when social media analytics tools should be utilized to understand consumers and create targeted campaigns. Ankit Kansal, Founder and Managing Director 360 realtors said, "Digital marketing is really helping the real estate sector as it is helpful in standing out of the crowd and also helping in boosting the brand exposure. Besides, it is helping in saving time and money."
 
The stage is set for real estate players to take benefit from online marketing and the positive aspect of the same is that they can engage their consumers by realigning priorities from revenue-generation to creating value for consumers. The content should be created that home seekers should find valuable and the developers must know who they're speaking to. Understanding the audience is a must and by targeting them through content is half the battle won. Another aspect is that the campaigns should be created for mobile as majority of the Indians are now using mobile to access internet. Tools like use of regional languages and voice search options should be kept in mind while designing a digital marketing campaign. Vikas Garg, Deputy Managing Director MRG World said, "We all are going through a tough time due to coronavirus but I appreciate our customers who are approaching us through online medium. It is the most important factor that makes digital marketing popular in the modern real estate industry is its right reach at affordable prices."
 
Digital marketing must be utilized and real estate has realized it very early which is reflected in the increase in digital marketing spend over the years. However, in the coming months the use of this tool will be maximized. Facebook real estate marketing tools, Twitter, Instagram, email newsletter and e-mail blasts are some of the ways that are being utilized now.