A S College at Khanna organised Annual Prize Distribution functions
Author(s): S.K. ShourieSSP,Khanna,Gurpreet Singh Gill alongwith college principal and others during Annual Prize Distribution function held at A S College, Khanna. Khanna, March 30, 2015: A S College at Khanna organised its Annual Prize...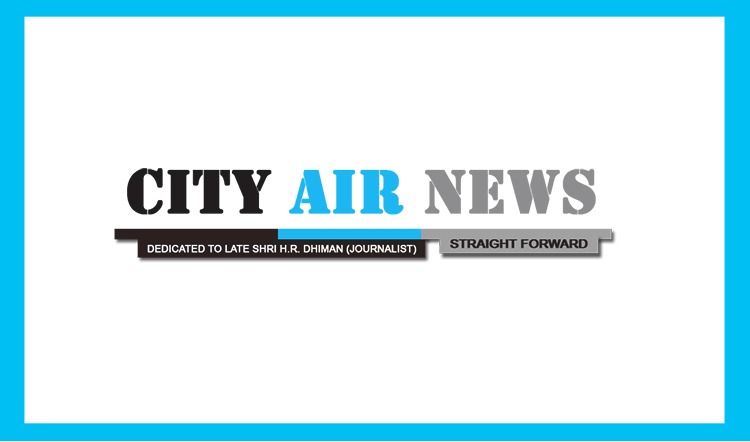 Khanna, March 30, 2015: A S College at Khanna organised its Annual Prize Distribution function in which Gurpreet Singh Gill, SSP, Khanna was the chief guest. 
Dr R S Jhanji welcomed the chief guest and other distinguished guests and presented annual academic report on the occasion. A total 189 students of the college were awarded prizes during the function.
The function started with enchantment of National Song Vande Matram. Dr. R S Jhanji the principal of the college, the members of the committee, the chief guest lightened the lamps. The graduate and Post Graduate students of various departments who excelled in the university examinations and house examinations, the winners of zonal and inter zonal youth festival of the Panjab University, NCC Cadets and NSS Volunteers were awarded prizes by  Gurpreet Singh Gill. 
The cultural events giddha, bhangra, and musical items under the guidance of Dr. Lalit Kumar were presentsd on the occasion. The chief guest was felicitated with token of memory by the college principal and managing committee.  
Gurpreet Singh Gill in his speech  eulogized the role of the college principal and the managing committee to provide world class  education to the students of the college.
The college principal Dr. R S Jhanji gave a vote of thanks. 
Prof. A K Singla Dean Academics Conducted the stage.
Rakesh Goyal, President, A S Managing Committee,  Jatider Devgan college secretary,  Ranjeet Singh Heera Secretary A S Group of Institutes were among present on the occasion. This was stated by Prof Harpal Singh Bhatti Press Secretary of the College