The AAP of prime location for your home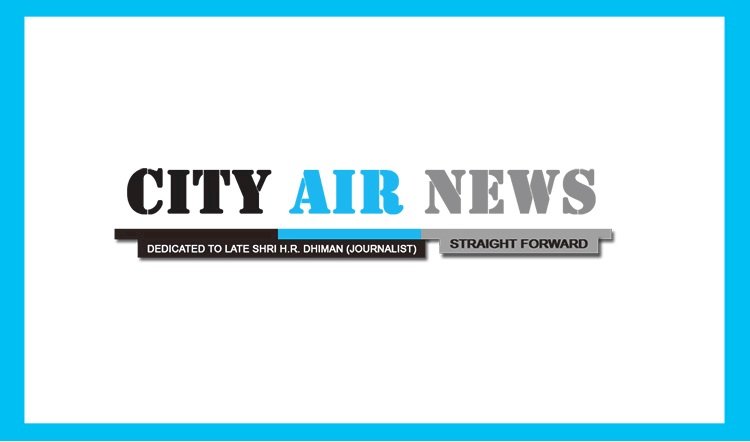 'Prime location', is something that we often hear related to residential property. What defines a prime location and who it is applicable to? If it is a prime location for you, it is not necessary that the other person also feels the same. So, the very definition of prime location is relative. Since each person is different, so would be their requirements, tastes, and perspectives. Although the major criteria to be called a prime location may be the same, it differs from person to person. What are those factors that help you decide 'your' prime location?  
Let's call it the AAP of prime location.  
#1 Accessibility 
Accessibility to a location is dependent on where the buyer is working or that concerns with the other family members. It is also dependent on the distance of the school if there are children to be considered. The property at a prime location should have easy accessibility to a hospital, grocery shops, and cinema halls or malls. If you can find a property that has most of these at a reasonable distance it should be considered as a prime location for you. Having accessibility to public transport such as buses, cabs or rickshaws are a definite added advantage. So, the next time you check for a property, consider these factors.  
#2 Affordability 
It is not easy to find a perfectly affordable property within your budget. Most often buyers have to compromise somehow. It is difficult to find a house in the prime location in the above-mentioned terms and get it for an affordable price. They are likely to be on opposite sides. Even when you compromise on the budget, make sure that you do not move too far away from the accessibility factors. Otherwise, you would be doubly burdened with and may not be able to enjoy the new home comfortably. Most of the new villa projects in Bangalore are examples where you have to make some major compromises as they are either in the expensive category or a little far away from the heart of the city. This is where having an extra income in the family pays off.  
#3 Pollution 
Did you consider no-pollution as a criterion for a prime location? If not, consider it now. One can only imagine the amount of soot and invisible pollutants in the air because of our daily lifestyle adding to the environment. Not to mention the everyday construction work almost everywhere in the city! While the apartments can add more pollutants per square foot area, it is a blessing to see more and more villa projects coming up that can potentially reduce the pollution to some extent.  
While affordability and accessibility are major factors to decide on a prime location, in my opinion, it is the pollution-free environment that makes up for the major part of a prime location. Everyone deserves some fresh air every now and then, so why not get it every day?